According to CAR, California Association Of Realtors, here are the 5 factors are the most important when it comes time to make a decision on purchasing a home. California is also one of the top states that has it's Median home price very compared to many of the states. Infact, as of 2018, CAR also states that the median home price in California is over $600,000!
Here are the top 5 factors buyers in California say are most important in their decision to purchase a home.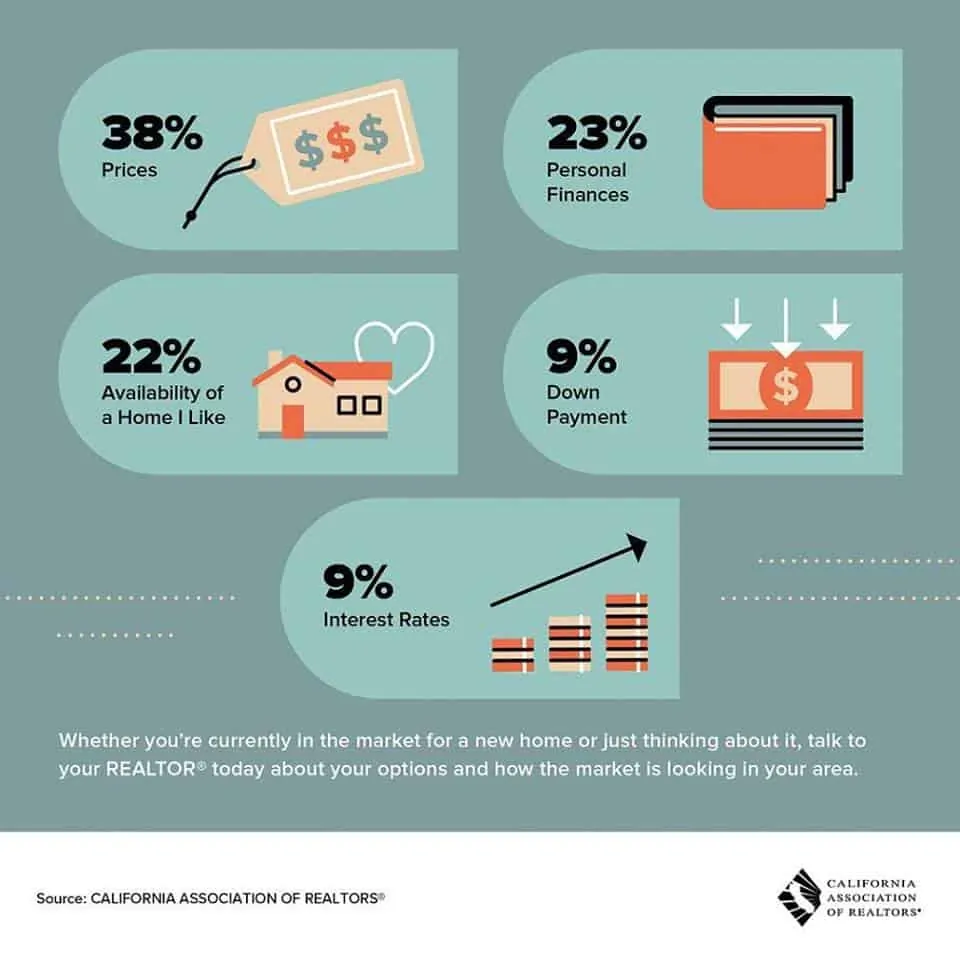 What's most important to you in your home search?
Here is a link to a fast search for homes on the market!
https://www.mikepatel.com/search/advanced_search/
#realestate #realestateagent #homebuyer #homesearch#homesweethome #realestateagent
#homeforsale #anaheimhills #Mikepatel #orangerealestate #anaheimrealtor #anaheimhomes
#love #followme #happy #anaheimhillsrealtor #firsttimebuyer #luxuryrealestate #like4like
#Anaheim #tbt #instagood #follow #followme #luxuryhomes #topproducer