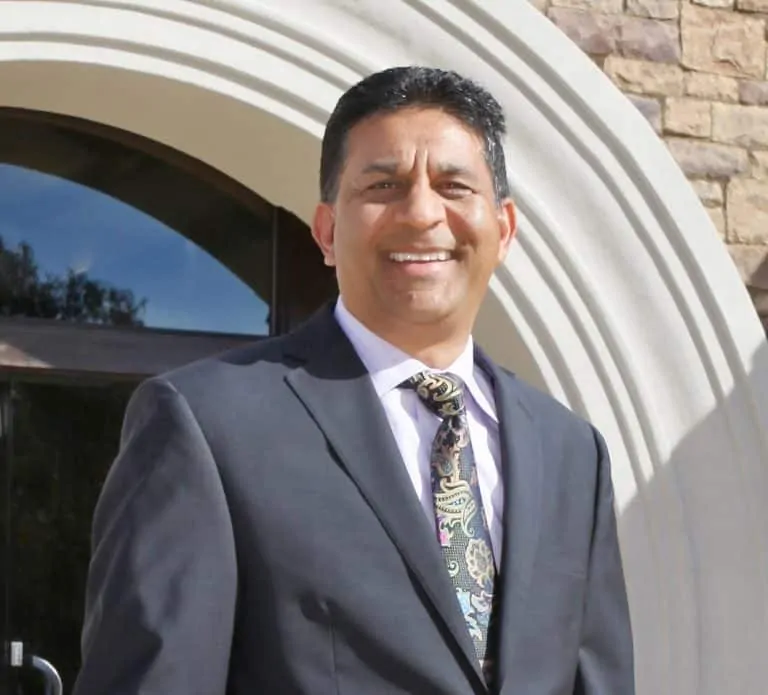 Call Me And Consider It Done!
Mahesh Mike Patel is a dedicated sales professional with over 20 years of experience in the Anaheim and Anaheim Hills and the North Orange County real estate market. He is a savvy negotiator, recognized communicator and provides extensive offline, online and social media marketing services. Mike has an impeccable track record of high sales and outstanding client service. He has earned a  reputation as a caring, enthusiastic and dynamic individual. Whether you're looking for your dream home, thinking of selling your home or looking for a solid return on your real estate investment, Mike Patel has the resources to make it happen.
Mike and his team are ready to assist with any property transaction, and his dedicated financial service partners can guide you into the best loan, escrow, and mortgage programs. As an industry-leading, full-service real estate agent with First Team Real Estate and Christie's International Real Estate in Anaheim Hills CA 92808, Mike prides himself on being able to meet all your buying and selling needs under one roof. This allows you to get your transactions settled faster and with ease.
Personal note from Mike.
Throughout my career, I have been involved in the people and sales business. I started selling high-tech photocopying systems to corporations.  Since then I have used my sales and business acumen in the hospitality and property management fields, owned and managed retail businesses and did direct sales, starting in the real estate industry. One thing I have certainly learned is real estate sales is a people business, it is about lifestyles and emotions more than the four walls being bought or sold.
I have proudly lived in Anaheim and Anaheim Hills Ca since 1989. I have been active in the local community and enjoy volunteering and mentoring for various activities and causes. I've been married for over 25 years to Divya Patel. My son is an attorney and daughter-in-law is a doctor. My daughter, a communications and public relations graduate, works here in Orange County.
I respect the people I work with and for, and that has earned me the trust and referrals of many former clients, associates, and real estate professionals around the country.
I look forward to putting my experience, my passion for real estate, and my devotion to customer service to work for you.
Call me and consider it done.