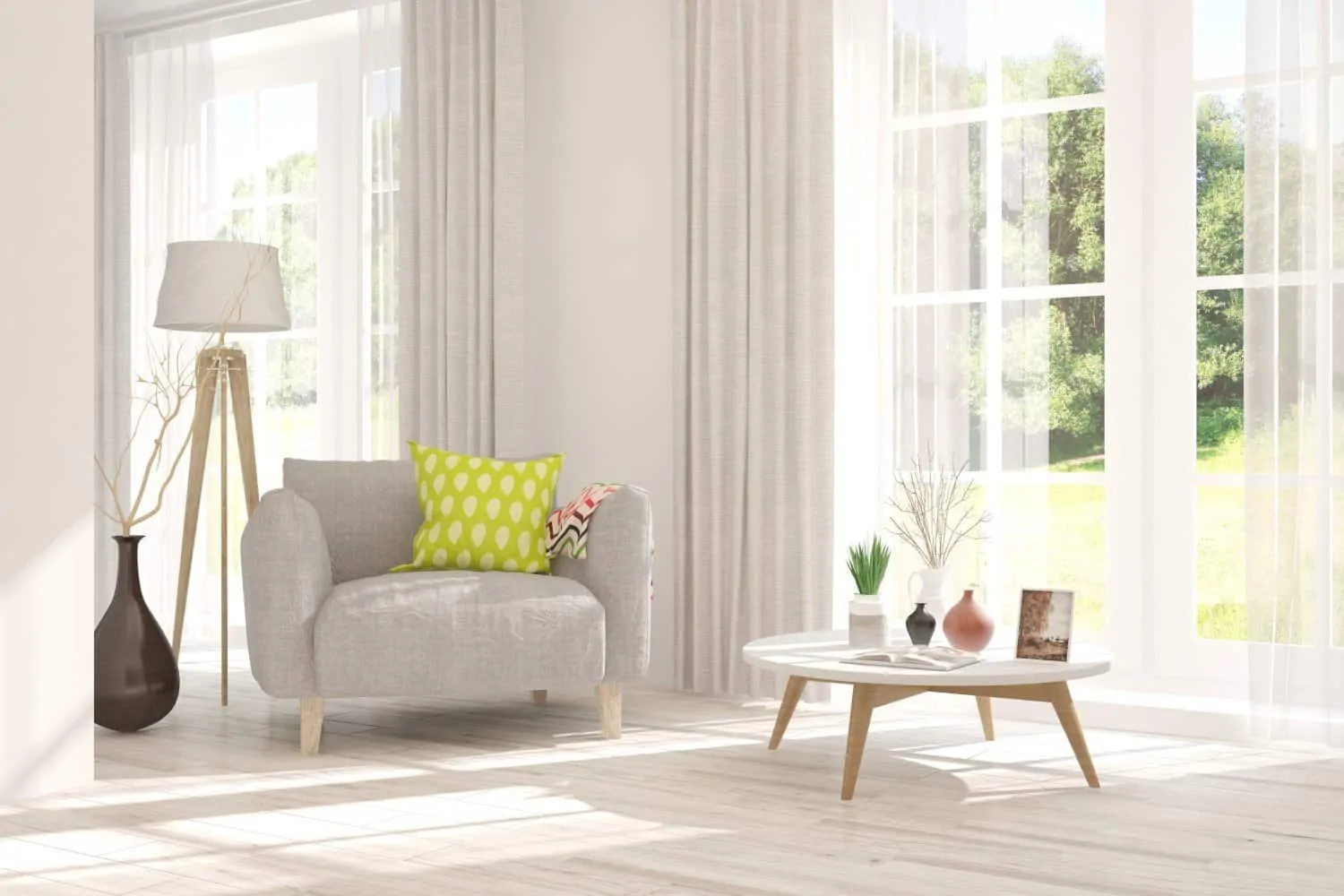 Fullerton, CA Real Estate
You found the right website if you are searching for homes for sale in Fullerton, CA. My website has EVERY Fullerton home for sale in California listed with California Regional Multiple Listing Service (CRMLS).
Fullerton is well known as a city that provides a great quality of life for the 137,000 residents. The area is traditional, with a great historic past combined with an ability to meet head on the challenges of the future. The city is well known for the mix of residential, commercial and industrial facilities, alongside brilliant education and cultural facilities. Many of the educational establishments in Fullerton have won awards and the city is home to California State University, Fullerton.
Downtown Fullerton plays hosts to an eclectic mix of restaurants and clubs and the area is unique, having won several awards for the stores and outlets here. Aside from downtown visitors can enjoy the Fullerton Museum Center, the Muckenthaler Cultural Center, the Fullerton Arboretum and Heritage House. There is something for every taste here plus, of course, sporting venues such as golf courses, swimming and equestrian trails.
Several of Fullerton's buildings have been preserved. Alongside registering buildings on the National Register of Historic Places, the area has been recently names as a "Preserve America Community".
Buying a Fullerton Home
I want to make your home search and buying experience as stress free and rewarding as possible. Use my Fullerton, California real estate expertise to make sure you don't miss out on any homes that meet your needs or pay too much for your next home.
Selling Your Fullerton Home
I am here to get your house aggressively marketed to sell as quickly as possible and for the best price! My goals are to help you get your Fullerton, CA home sold, put you in the strongest negotiating position as possible, and to make it easier for you and reduce surprises.