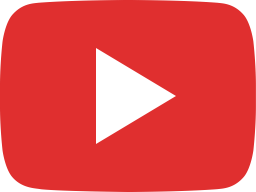 House prices can still increase in a Recession. Will prices Drop in a recession - Housing Bubble?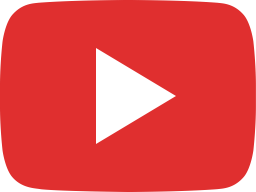 Housing market is Shifting and Number of Homes Sales are dropping. Is this a good time to sell.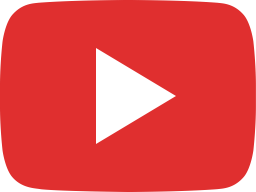 Taking advantage of this Sellers Market in Housing and Thinking of selling your house.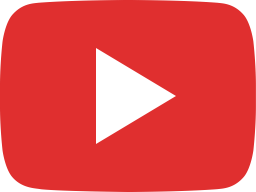 Buyer demand is still very high and there is also still the shortage of homes for sale.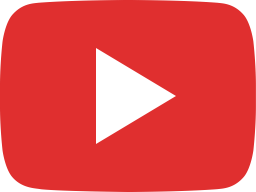 Should I rent or is it better to buy a house. Why buy a house now? Home Buyer tips. #shorts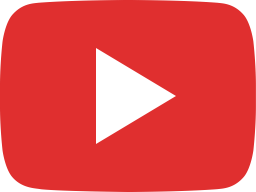 Housing Market Predictions 2022. Housing forecast Orange county Anaheim Hills California 2022 crash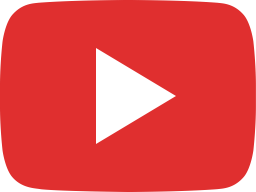 Real Estate Crash 2022. Is there a Housing Bubble coming? Housing Market jitters.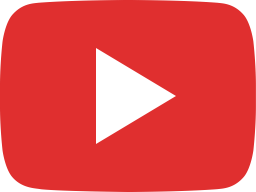 Anaheim Hills Luxury Fixer house Tour. For Sale at $1,195,000. It offers privacy and views.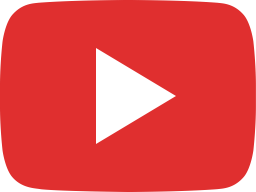 Inside Home Tour. Upgraded and turnkey Anaheim Hills Remodeled Home. $1,399,000 Orange County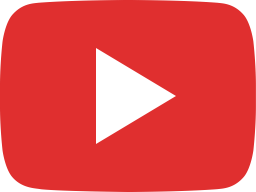 Alta Dena Orange For Sale. Property and Business. Listed at $1,800,000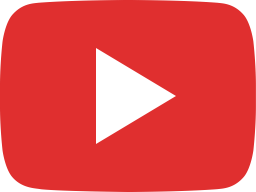 Myths about today's Housing Market. Some buyer and seller Myths in this changing Real Estate 2022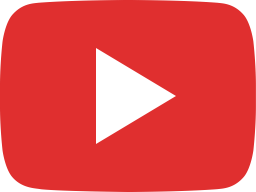 Oak Canyon Nature Center, Anaheim Hills. Peaceful Nature Center near the Anaheim Hills Golf #shorts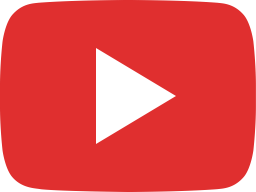 Moving to Anaheim Hills Ca. Living in Anaheim Hills Ca. Moving to Orange County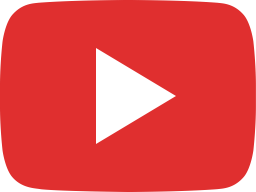 Short Selling A House , When does it apply to short sale. Anaheim Hills Short Sales.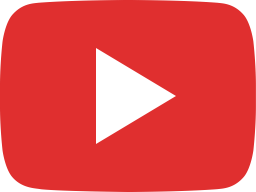 Housing Market Report for Anaheim Hills and Orange County Ca. Housing Market slowing down?