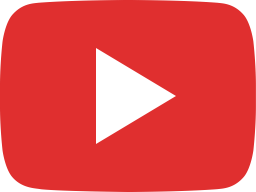 Rental housing Update. 2021 Rental Housing Shortage and Rent increases. Orange County Ca #shorts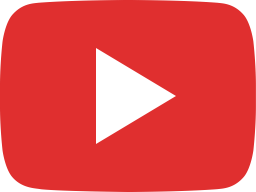 Insane Housing Market 2021. This is a Ridiculous and Frustrating housing market in 2021.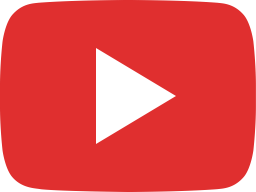 Moving to Anaheim Hills, Drone Tour of popular spots.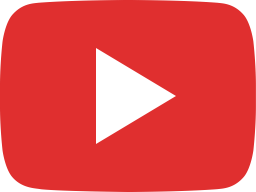 Luxury Home For Sale $1.35m Anaheim Hills # shorts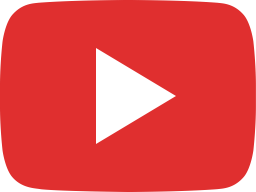 Testimonial Interview With Mike Patel. Thanks to Akhilesh. Happy Client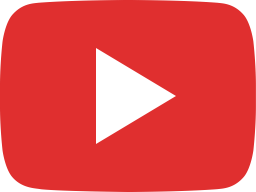 Hall Of Fame Awards 2020. Thank you to my friends, family, past clients and YouTube fans! #shorts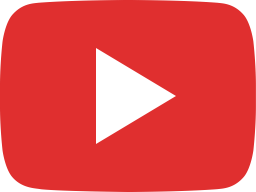 Happy Earth Day! 2021. #shorts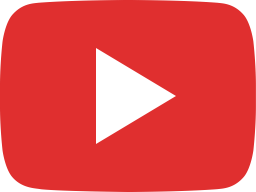 What $500000 will get you in Anaheim Hills Orange County. You will be surprised Update by Mike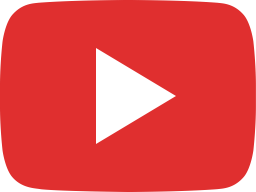 Nothing like Quieting your Mind. Take some time off, Meditate, Chill, Relax! #SHORTS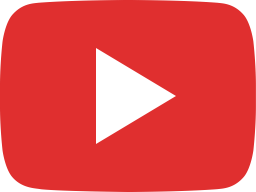 First Time Home Buyer Video Testimonial. Ray Bracamontes giving highlights of Mike Patel.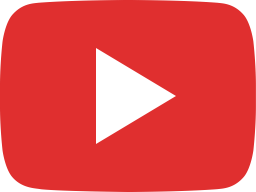 Ego can be good for sale and it can hurt Sales. Real Estate Sales and Ego. #shorts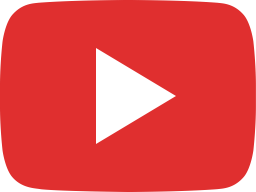 Kindness changes everything. Real Estate Is A People Business Be Nice and Kind #shorts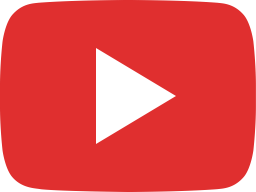 How to Take Title on a house. Ways to take title on a property. Mike Patel Anaheim HIlls CA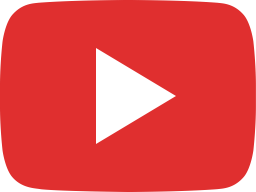 Rays Of Sunshine. Sunny Anaheim HIlls mornings. # Shorts Courtesy of Mike Patel April 7, 2021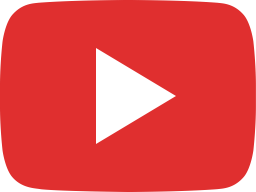 Hello Sunshine! Great sunny day in Anaheim HIlls Ca #shorts April 7, 2021