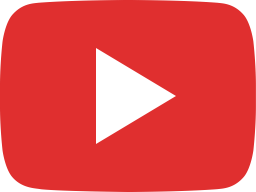 Tight Housing Market. Searching for Homes. Are you a frustrated buyer? No Houses to see.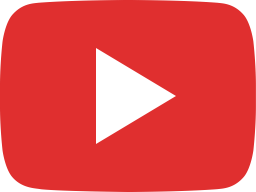 Why Buy Now. Are home prices still going up. Is this a good time to buy a house? #shorts Jan 2022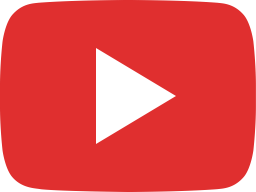 Buying Investment, the sooner the better. Buy in Anaheim Hills or Orange county.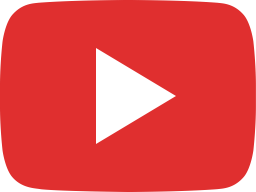 Skyrocketing home prices. Housing market forecast 2022. Anaheim Hills Ca home prices. #shorts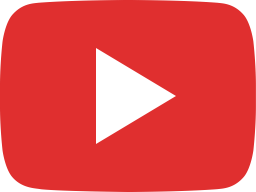 Is it Better to Rent or Buy a House in Anaheim Hills or Orange County. Disadvantage of Renting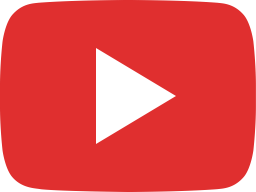 Selling your Home Fast and for Top Dollar in Anaheim Hills Area and North Orange County CA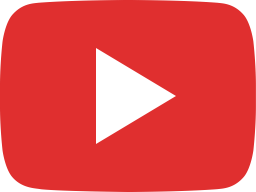 2022 Home Prices and Buying Frenzy? Are prices going up or down? market Crash? #shorts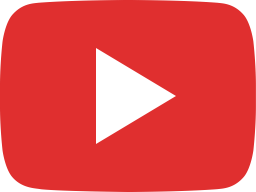 Beautiful Anaheim Hills, Ca. Day after Rains. One can see views to snow Packed mountains. #shorts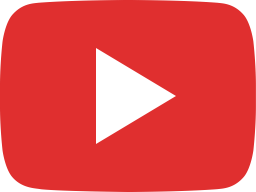 Mistakes to Avoid When Selling Your House. Do not make this $25,000 mistake! money. Net More!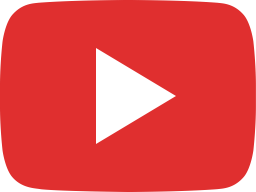 Year End Market report Anaheim Hills December 2021 What's in store for 2022! Are prices going down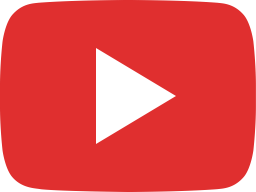 Are home prices Dropping in 2022. Is there a housing crash in 2022. #shorts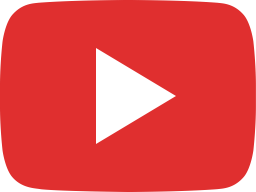 Luxury Home Tour Anaheim Hills. Inside home tour of a luxurious estate in beautiful Anaheim Hills.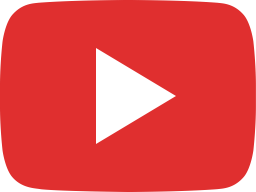 Luxury Home Tour Yorba Linda. 20428 Umbria Yorba Linda. Mansion Home Tour. Yorba Linda Estate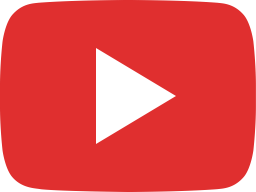 Empty Lot for Sale in Orange Ca in the Gated HIllcrest Community. Orange is next to Anaheim Hills Ca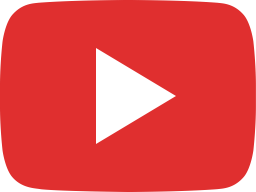 Anaheim Hills View Home with a large Terrace and Privacy!. Luxury home Tour.