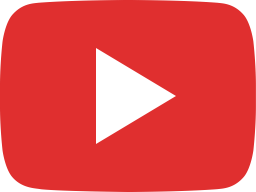 Not all Realtors are the Same! Most don't make it! #shorts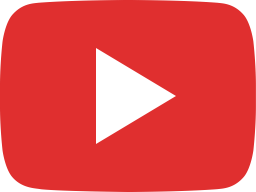 First Time Home Buyer Tips in this Challenging Housing Market.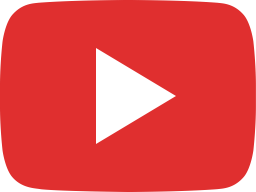 Quick Home buying tips on what NOT to do #shorts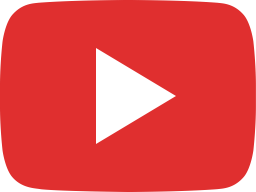 40 years Loans are Here! with Interest only payments!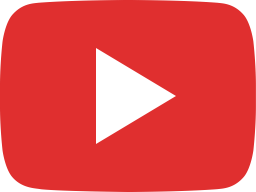 40 Year Mortgage Paymentsare Now available. #shorts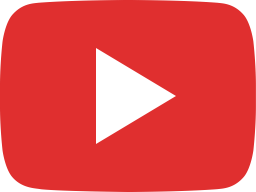 Are Home Prices Dropping?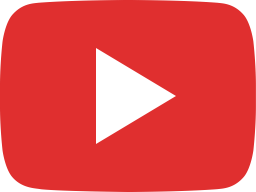 Selling Your Home in Today's changing Market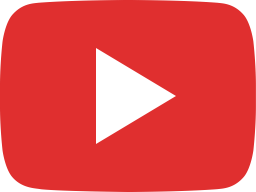 3 Tips on Buying a House in Today's Market.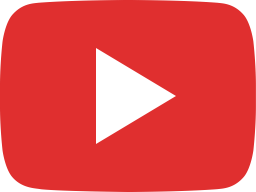 Is there a Housing Bubble coming 2023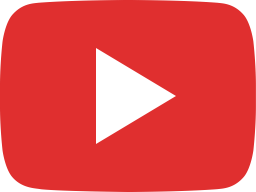 Is the Housing Market going to Crash. Housing Bubble on the Horizon? #shorts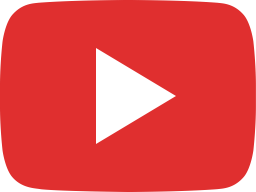 Shifting Real Estate Housing Market and Predictions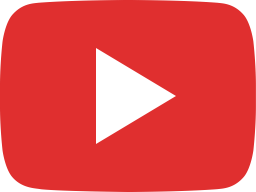 When will house Prices drop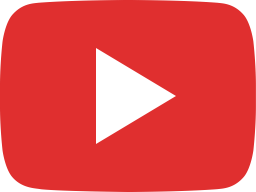 Make more money when you sell your house. First impressions are very critical to sell homes.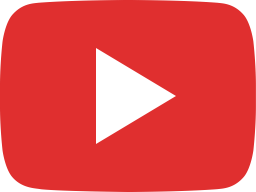 What fees do sellers pay when selling a home.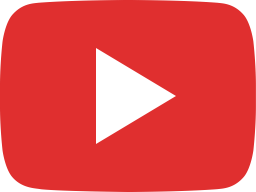 Are home prices still going up as of July 2022.