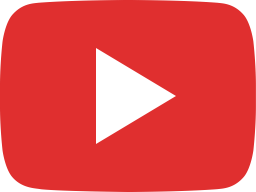 Beautiful Anaheim Hills. #shorts. If you love nature, golf, hiking, trees etc, you will love it.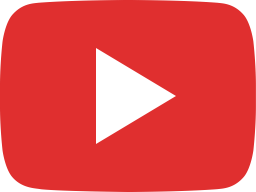 What $1.5 Million gets you in Anaheim Hills Ca 92808. Anaheim Hills is a great community to live in.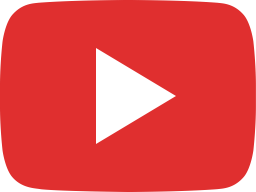 Open house traffic Home sales still high. Ca home sales activity to continue thru 2022 #shorts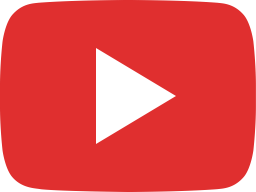 Home Price Surge 2021. Our Surging Home values. #shorts. Will prices go up in 2022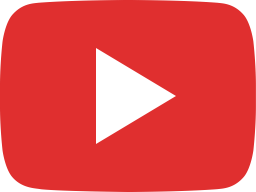 5 SIMPLE STEPS ON HOW TO GET YOUR HOUSE READY TO SELL. Home Seller Tips Get your house ready to sell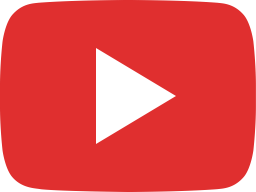 Anaheim Hills weather, Is weather a factor to where you want to movel? #shorts. Love it here.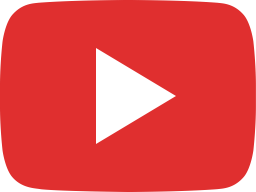 What Not To Fix When Selling A House. Home selling tips. Do and Dont's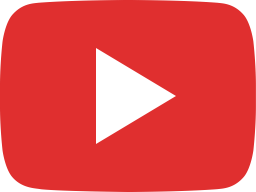 How To Save For A House? Best Tips for getting started in Home Ownership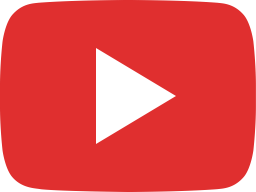 Vacant house for sale $750000. 2529 cypress pointe Fullerton CA 3 BD 2.50 ba. Move In Ready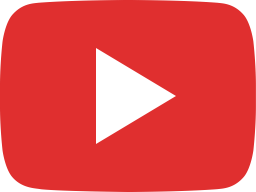 House with 3 new toilets 2529 Cypress Pointe Fullerton For Sale for $750000. #Shorts Mike Patel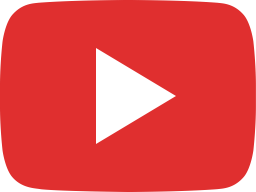 Buying a house | 5 important steps and tips to buy a house in Anaheim Hills or Orange County CA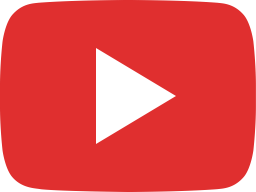 2 things sellers want to know about their house. #shorts September 16, 2021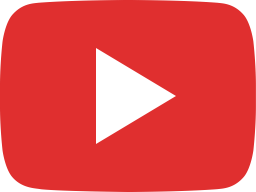 How to Maximize the Selling Price of your home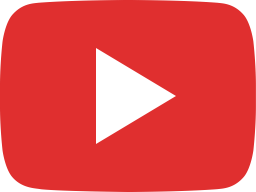 911 20th Anniversary 2021 Event Anaheim Hills Ca. In remembrance of our Heros and First Responders.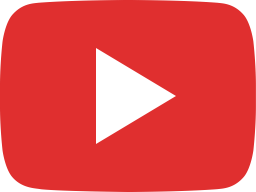 911 20th Anniversary Field of Honor, Anaheim Hills Ca In Remembrance of our Hero's #shorts