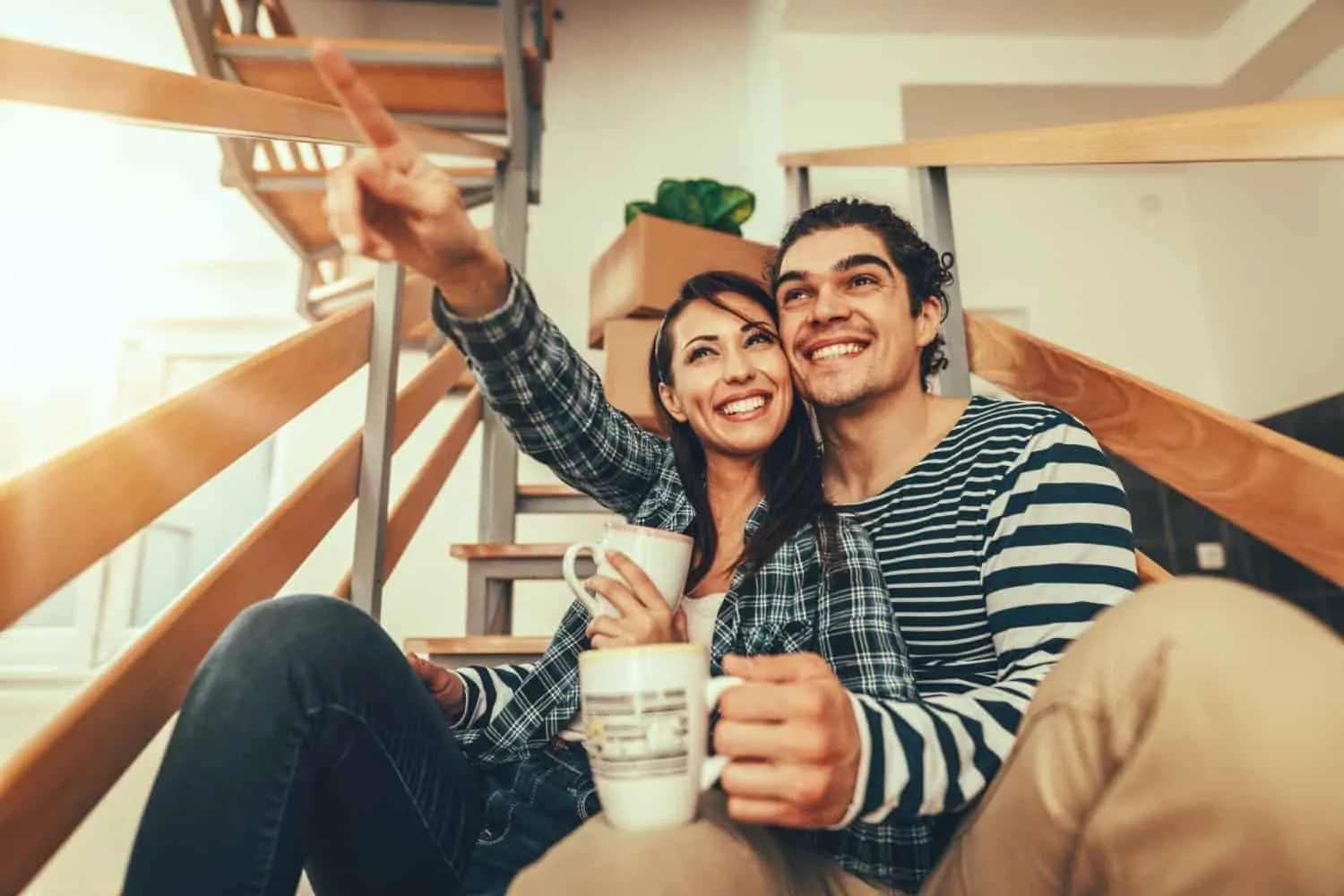 Buena Park, CA Real Estate
You found the right website if you are searching for homes for sale in Buena Park, CA. My website has EVERY Buena Park home for sale in California listed with California Regional Multiple Listing Service (CRMLS).
Founded by a grocer from Chicago, the city of Buena Park was named by James A Whitaker way back in 1887. Historically, the town was the location where the 1846-1848 Mexican War finally ended, but today the city houses over 83,000 people. These are mainly professional people and families, who enjoy the urban vibe of the area. There are plenty of places to eat and drink here and for relaxation you can enjoy one of the local parks. There are a number of attractions for visitors located in Buena Park, including Knott's Berry Farm which was the first ever theme park to open in the US.
Buying a Buena Park Home
I want to make your home search and buying experience as stress free and rewarding as possible. Use my Buena Park, California real estate expertise to make sure you don't miss out on any homes that meet your needs or pay too much for your next home.
Selling Your Buena Park Home
I am here to get your house aggressively marketed to sell as quickly as possible and for the best price! My goals are to help you get your Buena Park, CA home sold, put you in the strongest negotiating position as possible, and to make it easier for you and reduce surprises.
Hot Buena Park Properties