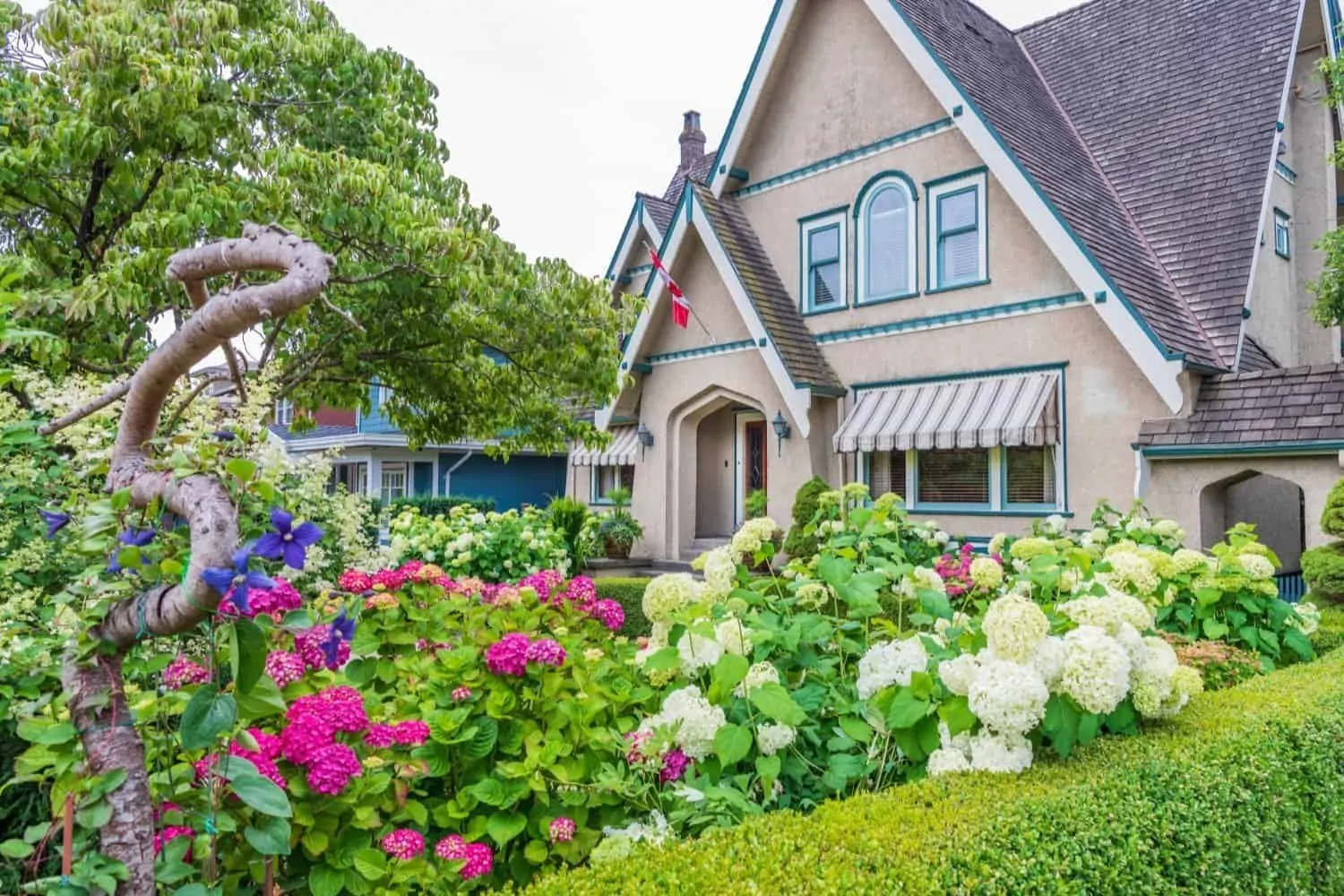 Placentia, CA Real Estate
You found the right website if you are searching for homes for sale in Placentia, CA. My website has EVERY Placentia home for sale in California listed with California Regional Multiple Listing Service (CRMLS).
Located in the northern party of Orange County, Placentia is home to around 46,000 Californians. Placentia comes from the Latin and means 'a pleasant place to live'. It certainly lives up to its name, and includes the student-friendly area of Atwood. The town originates from around 1910 when the Santa Fe railroad was routed through here to service the growing citrus industry.
The land around Placentia is fertile, leading to a strong farming community growing fruit, avocados, walnuts and grapes. It incorporated in 1926 with a population of just 500, by 1960 it had grown to 25,000 and today it is still a growing community, with around 45,000 residents. The residents enjoy great schools and recreational facilities and live in the many beautiful homes that have been built here.
There are other towns that share Placentia's name including Placentia point in the British Honduras, and towns in Newfoundland Northern Italy.
Buying a Placentia Home
I want to make your home search and buying experience as stress free and rewarding as possible. Use my Placentia, California real estate expertise to make sure you don't miss out on any homes that meet your needs or pay too much for your next home.
Selling Your Placentia Home
I am here to get your house aggressively marketed to sell as quickly as possible and for the best price! My goals are to help you get your Placentia, CA home sold, put you in the strongest negotiating position as possible, and to make it easier for you and reduce surprises.