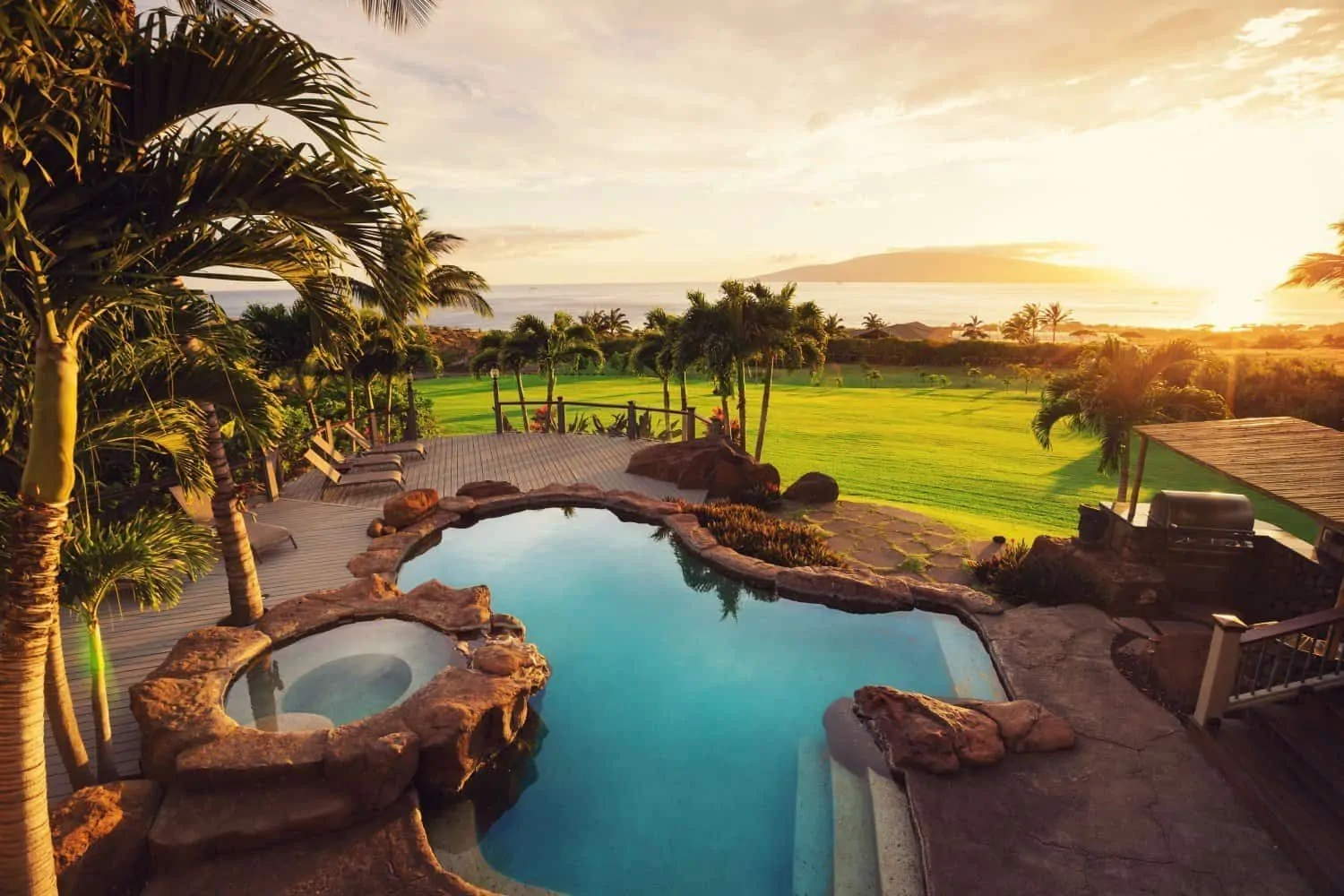 Yorba Linda, CA Real Estate
You found the right website if you are searching for homes for sale in Yorba Linda, CA. My website has EVERY Yorba Linda home for sale in California listed with California Regional Multiple Listing Service (CRMLS).
Yorba Linda has been voted as one of the best places to live in the USA, and it is easy to see why. The community is made up of friendly and safe family residential areas which boast high real estate values. Around 67,000 people currently live and work here. Located in Orange County, California, if you wanted to live here a mid range property would cost around $708,000.
The investment in schools and infrastructure is evident, as is the planning that has gone into creating this suburban area. The residents are incredibly engaged with the town and as a result a home here means a great quality of life. Alongside the friendly, residential homes sits a variety of commercial outlets, open spaces and community centers. In addition to an equestrian center and a golf club, there are a number of museums, memorials and other recreational facilities available including the Richard Nixon Library.
Buying a Yorba Linda Home
I want to make your home search and buying experience as stress free and rewarding as possible. Use my Yorba Linda, California real estate expertise to make sure you don't miss out on any homes that meet your needs or pay too much for your next home.
Selling Your Yorba Linda Home
I am here to get your house aggressively marketed to sell as quickly as possible and for the best price! My goals are to help you get your Yorba Linda, CA home sold, put you in the strongest negotiating position as possible, and to make it easier for you and reduce surprises.
Hot Yorba Linda Properties