Commissions: An unusual market trend indicator.
I Don't remember the last time a broker, let alone a New Home Builder paying a 4% broker commission, let alone them paying us a 3% commission.
Well, here is a builder offering brokers a 4% commission for bringing them buyers.
Here is the promotion I got from this builder just today:
""Final Week of 4%!
We are happy to announce that we have extended our 4% broker commission one last week! Get moving, and bring your client's in to one of the 5 communities below by Monday, February 25th to be eligible. ""
Now I am happy to bring them buyers at this commission, But the reason I am posting this is when the market is HOT, many home builders were not paying any commission or were paying a ridiculously low flat fee or even just 1% commission.
Now that the market has slowed down they are chasing brokers to bring them buyers.. which we will gladly do.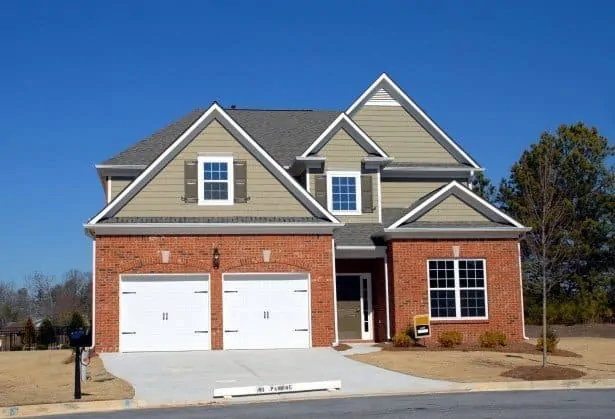 But the main reason for my post here is this is HUGE indication of a slowing market!
Many home sellers in current homes opt to sell their existing homes to move to newer homes and to newer developments. So the more new homes sells, the more existing homes sell.
When new homes sales slow down, (the giving away of huge commissions is a BIg indicator of slow down), existing homes slow down as well, in fact it is vice versa, when existing homes slow down, new home sales slow down.
When the markets are HOT, the builders also increase prices, so as existing home sales prices slow down or flatten out, so will the new homes sales prices go down.
In fact I just sold a brand new home, it was listed at $645000(original list price was over $650,000 and my client got it for 630,000 plus over $10,000 in option credits!
Now that the market has slowed down they are chasing  brokers, which is not really fair but that the way the it is, so be it!
Have you noticed a shift in the market?