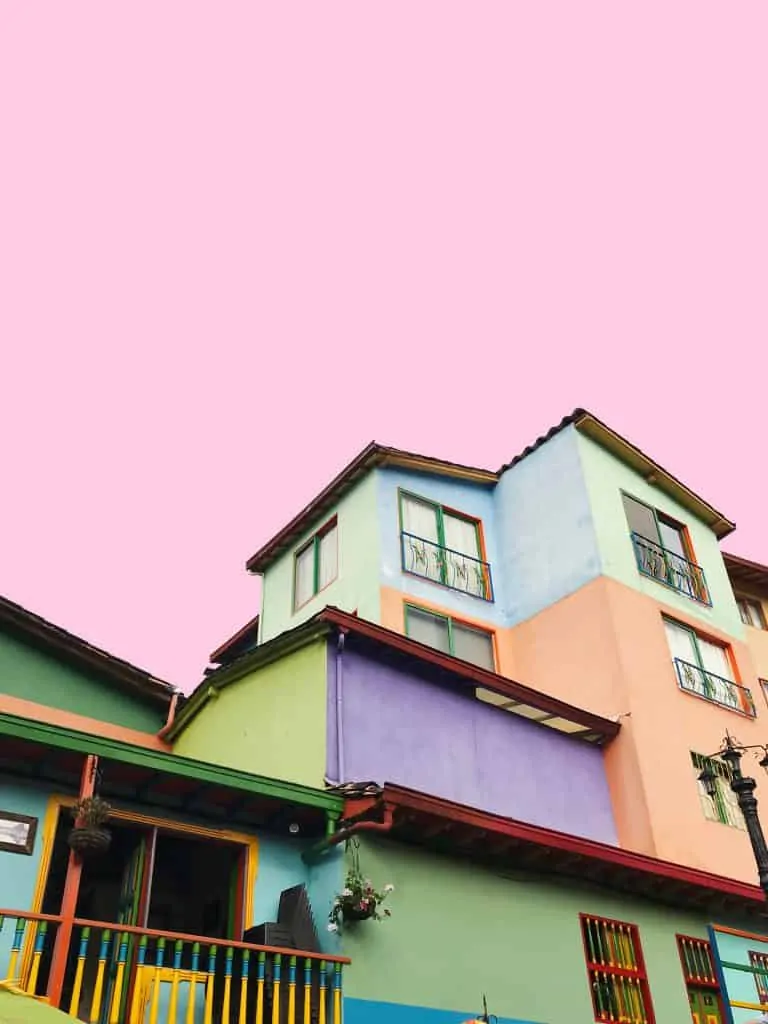 Check out some of the newly listed  2-4  units  for sale in Orange County, Ca  (available from the CRMLS, a multiple listing service). These listing updated frequently and show the newest listing for sale. We also belong to other networks and listing services and those listed are posted here. Upon review you  and evaluation of these units, feel free to contact us if you would like more analysis of these units or want more info on these available listings or other listings we may have.
In the last 6-10 years, there have been many many units that have been constructed in Orange county, especially in Irvine and Anaheim. When it comes to 2-4 units, not many developers are building any more  smaller units as land and construction costs have skyrocketed and so it is very expensive to build smaller units. So it is better to buy smaller units. This keeps the demands for rental rates high and also keep the prices higher when it comes to selling them.
If you are thinking about buying or selling  income units  property in Orange County area, I am here as your local expert to guide you through the investment and income  buying or selling process.
Mahesh Mike Patel
Broker Associate
First Team Real Estate
Christie's International
714-470-8600
Licensed In: Ca 92808
License #: 01146880