Newest Four Plexe's for Sale in Anaheim, Ca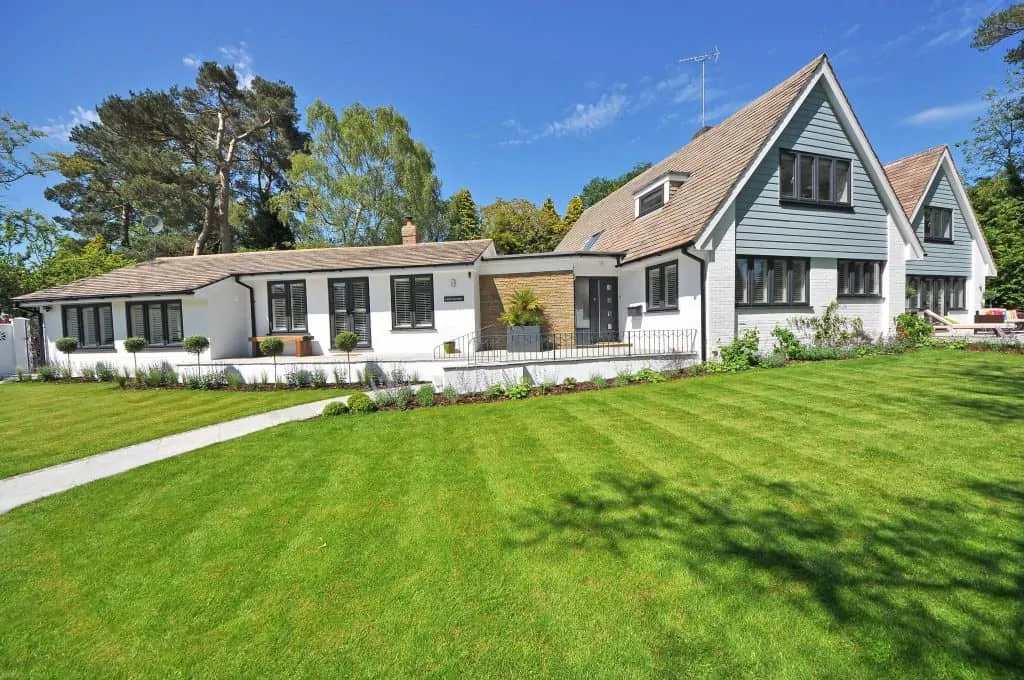 Check out some of the newest four plexe's for sale in Anaheim, Ca  (available from the CRMLS, a multiple listing service). They are listed from the as of the most recent listing date. Upon review you can then compare them to similar four plexe's in areas like Fullerton, Orange, Placentia, Garden Grove.  You'll see that these four plex properties are an awesome buy if you are in the market for such properties for sale.
If any of these suit your fancy, I can represent you as a buyer's agent. Please bookmark this page on the top ten most expensive luxury homes in Anaheim Hills as these listings are frequently updated.
City of Anaheim, which includes Anaheim Hills, zip codes 92807 and 92808, is a large city with over 3500000 population.  The total area of the city is almost 51 miles, and the population density is over 7,024 people per square mile. The city is the 56th largest in the Anaheim has seen steady growth since it was founded in the 19th century. After the construction of Disneyland and other surrounding businesses, the population grew by a whopping 615%.