Top 10 Least Expensive four Plexes in Orange County, CA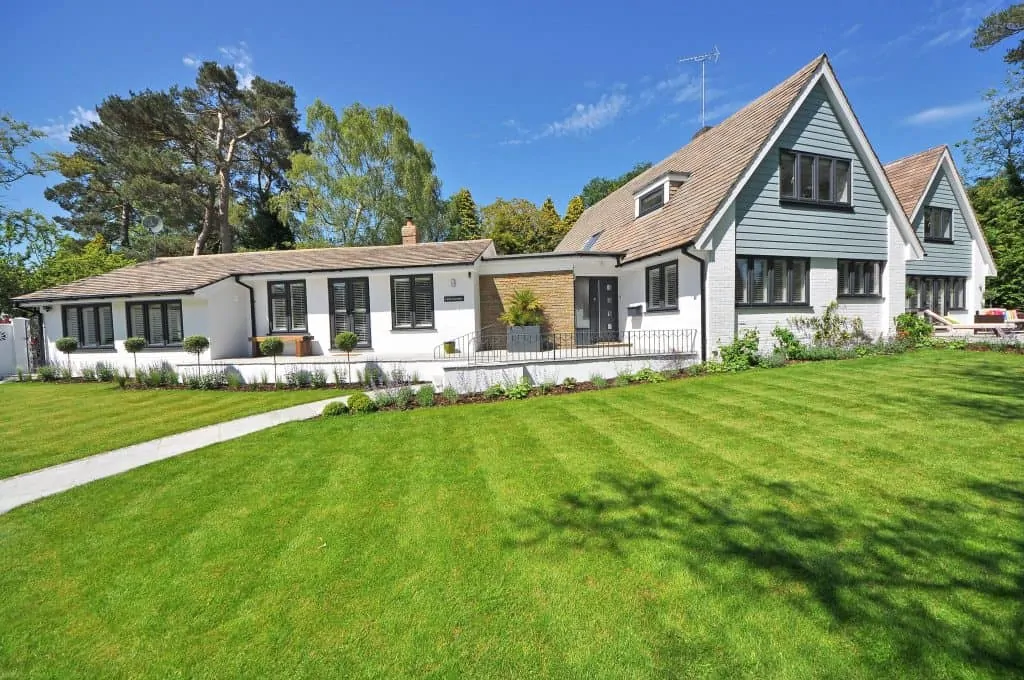 Check out some of the lowest priced 4  plexes for sale in Orange County, Ca  (available from the CRMLS, a multiple listing service). They are listed from lowest priced to highest price. Upon review you can then compare them to similar 4 plexes in areas like Fullerton, Orange, Placentia, Garden Grove. You'll see that these four plex properties are an awesome buy if you are in the market for such properties for sale.
If any of these suit your fancy, I can represent you as a buyer's agent. Please bookmark this page on the top ten least expensive 4 plexes in Orange County Ca as these listings are frequently updated.
Orange County is one of the most affluent counties in USA. It offers a lot of entertainment related business like Disneyland, Anaheim Convention Center and the Angels Stadium. Orange County also has many many business, warehouse, offices and tech companies and such. These business a big demand for employment so there is always demand for rental housing units.
f you are thinking about buying or selling rental units in Orange, county area,  I am here as your local expert to guide you through the  buying or selling process. I provide Superior Services and have lots of experience selling luxury homes and high end properties including commercial and investment properties
Mahesh Mike Patel
Broker Associate
First Team Real Estate
Christie's International
714-470-8600
Licensed In: Ca 92808
License #: 01146880