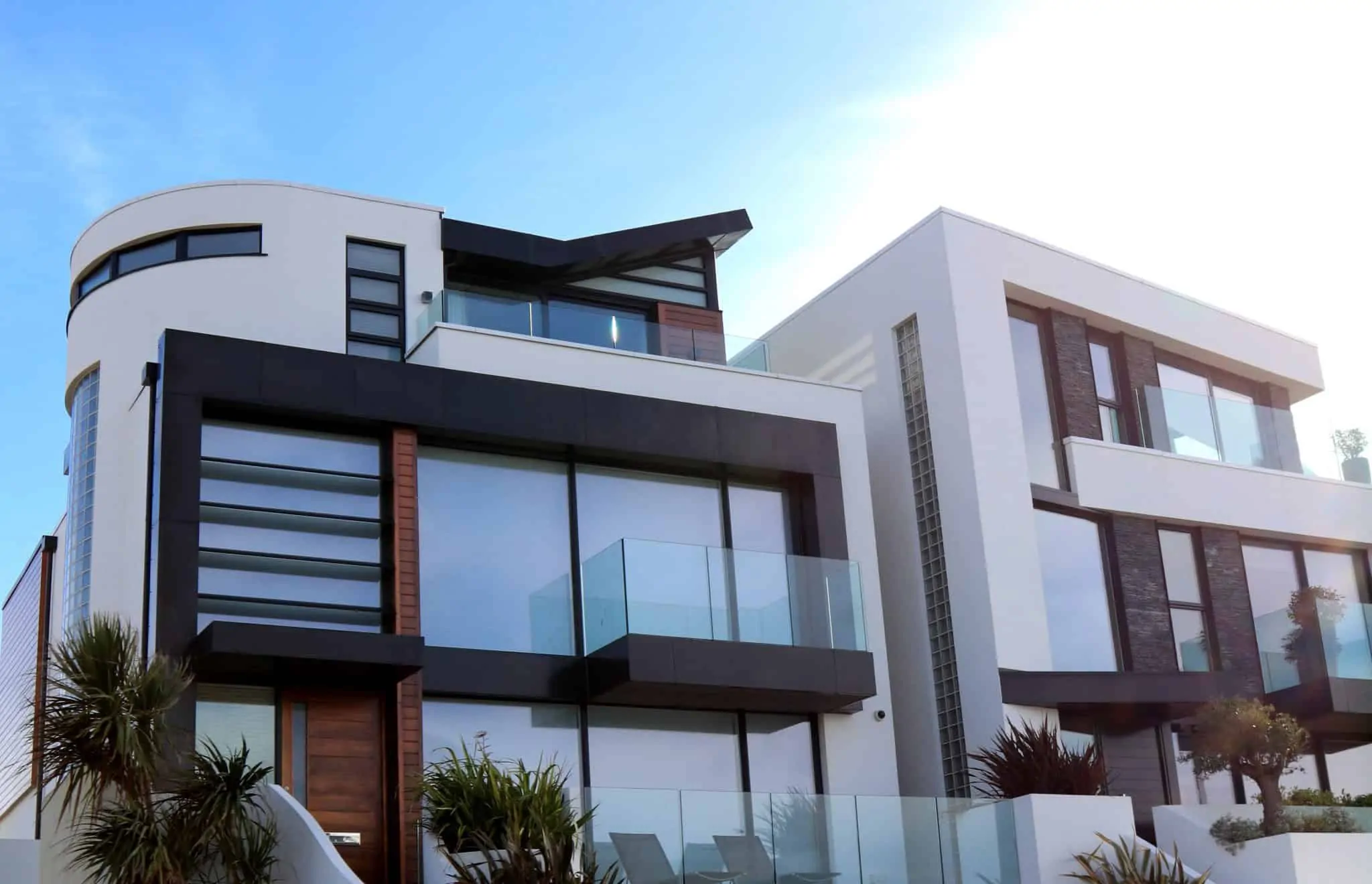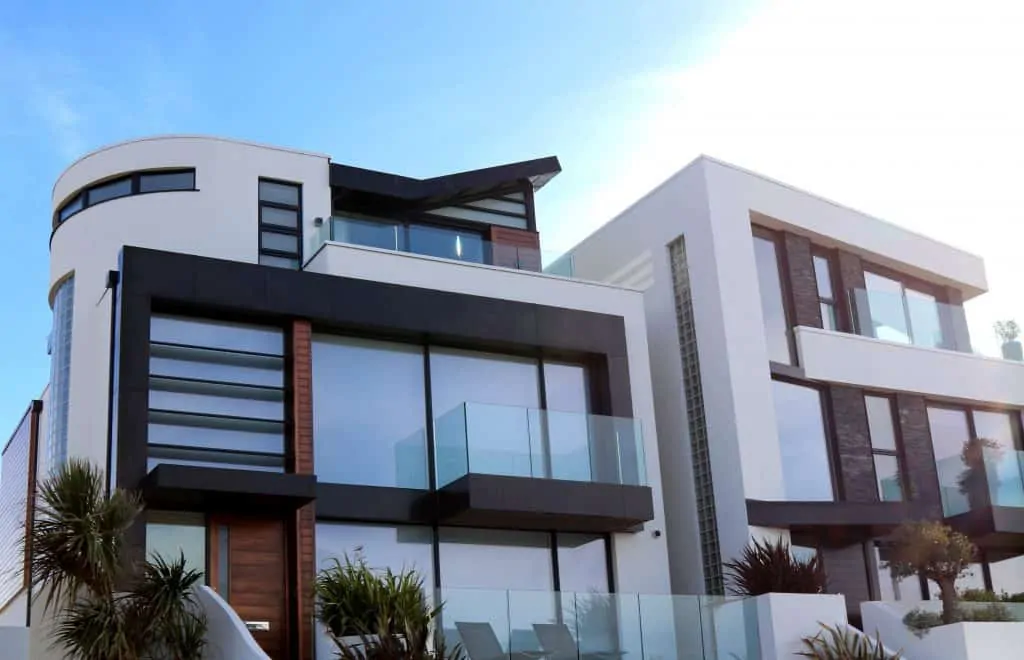 Here is a current list of the newest top 10 bank owned Townhomes for Sale in Orange County,  Ca. These listings are . available via the CRMLS multiple listing service. I am a member of this multiple listing service and have access to all the current listings available.  The available properties shown below are located in the County of Orange and varies in all price ranges.
Please bookmark this page as the available real estate listings change from day to day. If you have any questions about any of these properties located in Orange County  CA or are thinking about putting your home on the market please call or text  me at 714-470–8600. The list shows upto 10 of the most recent bank owned townhomes and condos listed for sale. I have access to other  bank owned homes that are about to go into foreclosure or an in a short sale situation. I also belong to other listing services and am to find all types of bank owned properties.
Many of the homeowners end up loosing their homes to the bank or institutions as they can no longer afford to pay their mortgage payments. This can happen when owners loose their jobs, or have major medical issues and are unable to pay the bills and mortgages. There are also instances where homeowners over borrow on their homes via home equity line of credits (Heloc) or by refinancing their homes many times and just don't keep up with all the payments.
When the banks take back the homes, they usually sell them off, as they do not want to be in the homeownership business or in the property management business. As of today, there are quite a few bank owned homes for sale.  Seems like there may be more foreclosures coming along in the next few years.
I can serve as your buyer's agent as you search for a bank owned homes.  You can bookmark this page, Top Ten Newest Banked owned homes  for sale in Orange County, CA. This list is updated frequently.
Compliments
Mahesh Mike Patel
Broker Associate
First Team Real Estate
714-470-8600
dre 01146880