Top 10 Newest Land For Sale In Orange County CA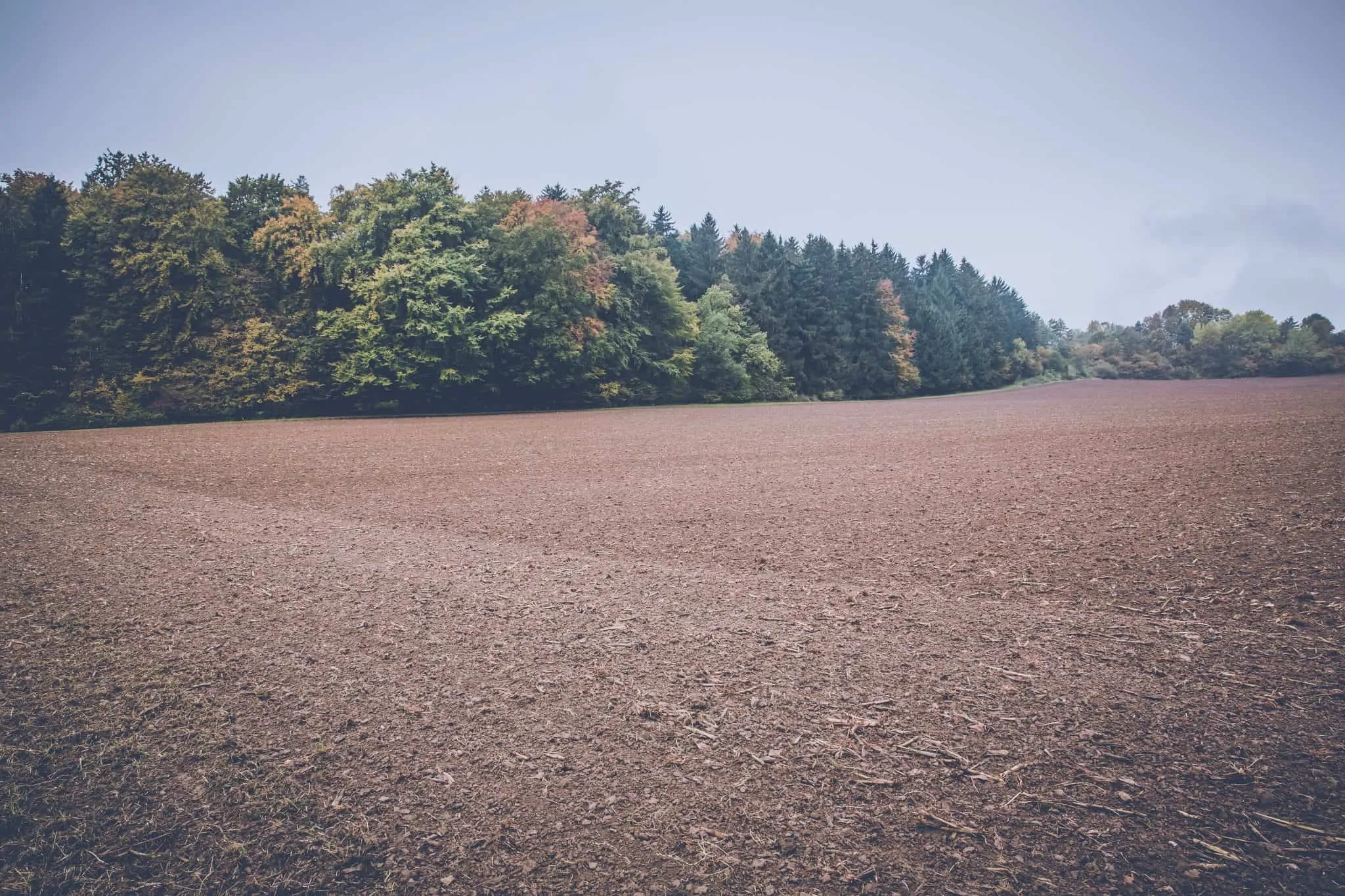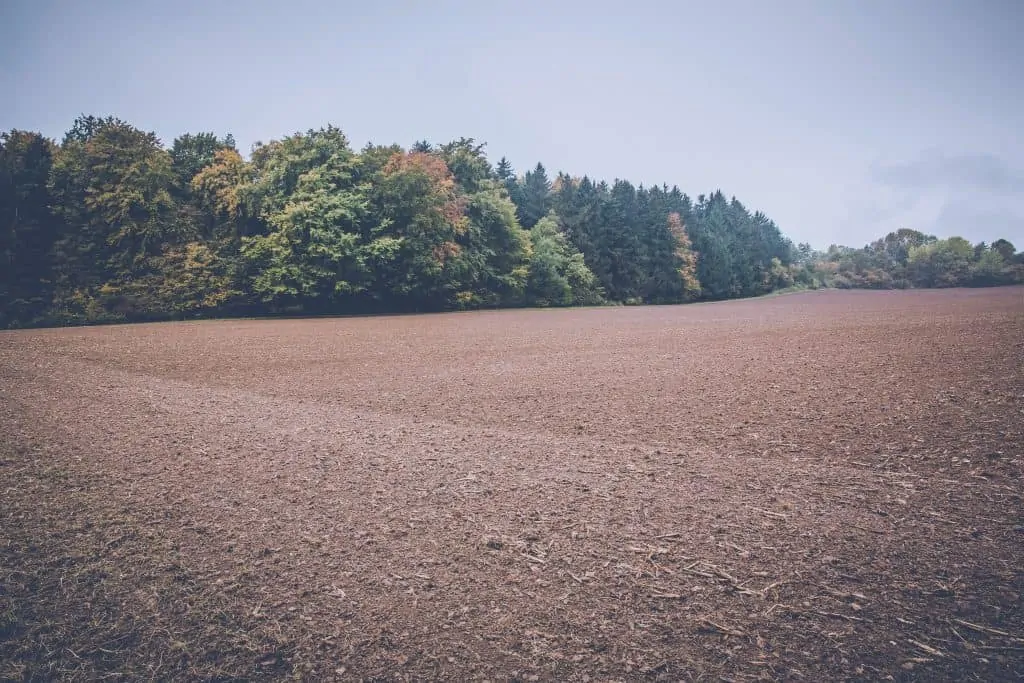 Check out some of the newest land for sale listing in Orange County CA  priced from $300,000  to more than $2 million. Most of the listings are for residential development, but you will also find some lots for commercial or other purposes. We have access to more land for sale via other databases like CoStar and non listed lots for sale.
As you are aware, land is getting more and more tough to find in Orange county. Yet there are individuals, developers and large builders still looking to buy and develop land right here in Orange County. A new trend is also to buy old houses, building or warehouses and other commercial building and rezoning it and developing homes or condos etc. Please bookmark this page on the top ten most expensive luxury homes in Anaheim Hills as these listings are frequently updated.
Orange County has been and always be an area where the demand to buy or develop has been very high. As land becomes less and less available, the prices still keep going up. Many cities are allowing to rezone lots so more developments can be made on an existing lots.
If you are thinking about buying or selling land and lots property in Orange County and vicinity, I am here as your local expert to guide you through the buying or selling process.
Mahesh Mike Patel
Broker Associate
First Team Real Estate
Christie's International
714-470-8600
License #: 01146880