Top 10 Single Story Homes For Sale in Anaheim and Anaheim Hills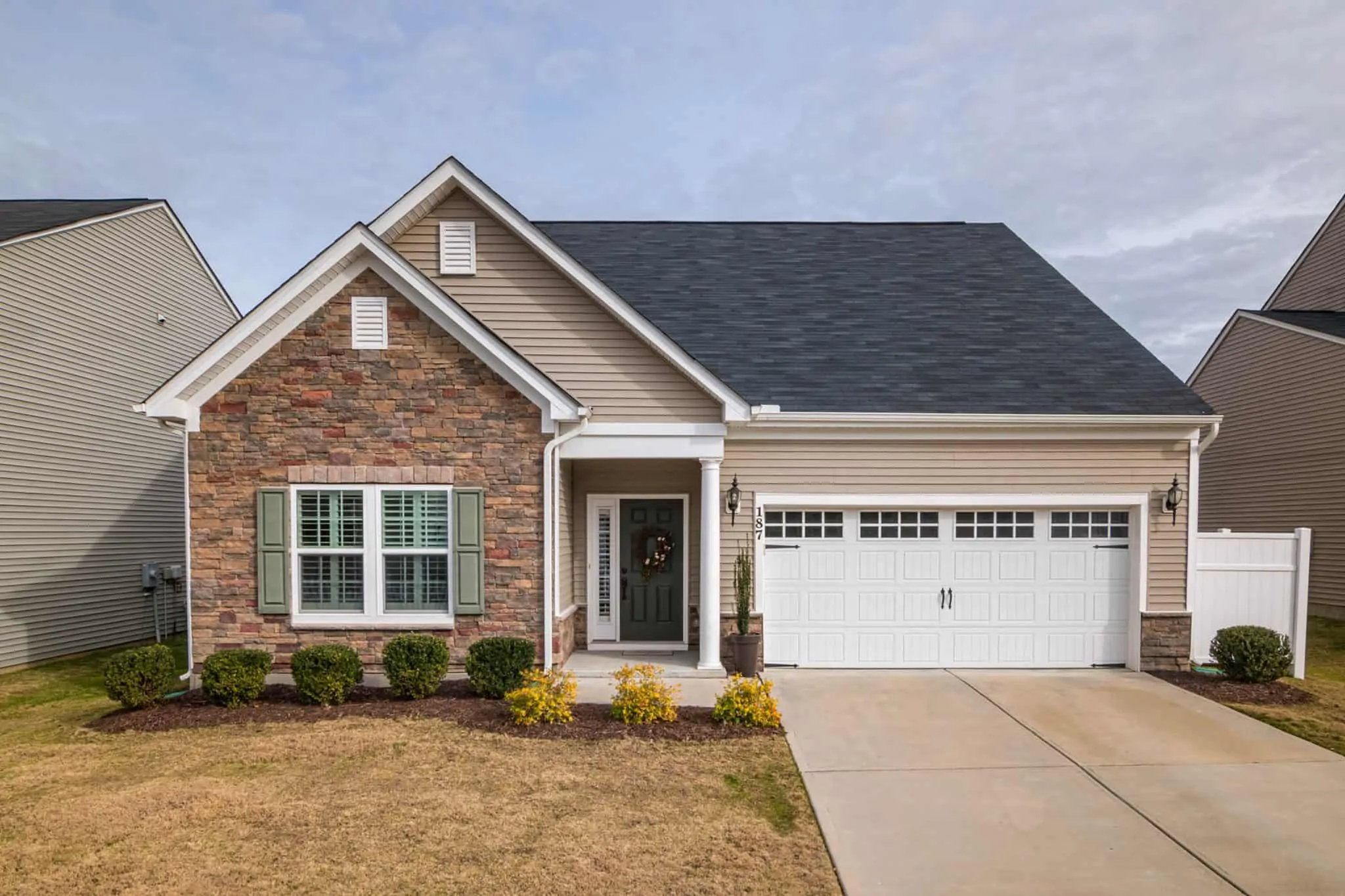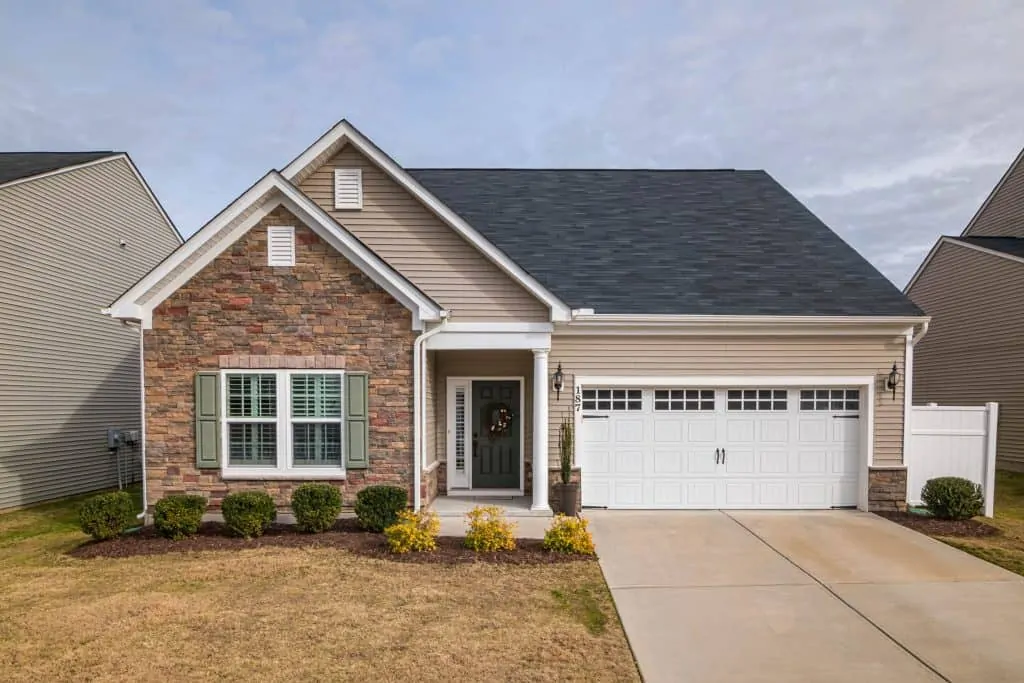 Anaheim and Anaheim HIlls  has 100's of homes for sale at any given time. Many of these homes offered for sale at single story homes or one story homes for sale. They range in price from the low $400,000 to over $2,000,000 price range. There are traditional homes and contemporary homes. The list below 10 of the newest homes for sale at this time and listings change as new homes come on the market.
Feel to call/text or email if I can answer any questions or give you any updates on these homes below or any other homes.
The city of Anaheim boasts some great hotels, meeting and entertainment venues including the enormous Anaheim Convention Center. There is a thriving business community in the area with a wide variety of stores and restaurants to choose from. For sports fans there are a number of franchises in the area including Angels Baseball and Anaheim Ducks. The municipal budget tops $1.29billion and employs over 2000 people, making the city a great place to work and play. ANaheim HIlls is part or Anaheim and it offers a variety of features like hiking, horse  trails, golf course, custom homes, nature centers and junior and senior schools.
To see more information on Anaheim homes in California please follow this link.
Mahesh Mike Patel
Broker Associate
First Team Real Estate
714-470-8600
Licensed In: Ca 92808
License #: 01146880