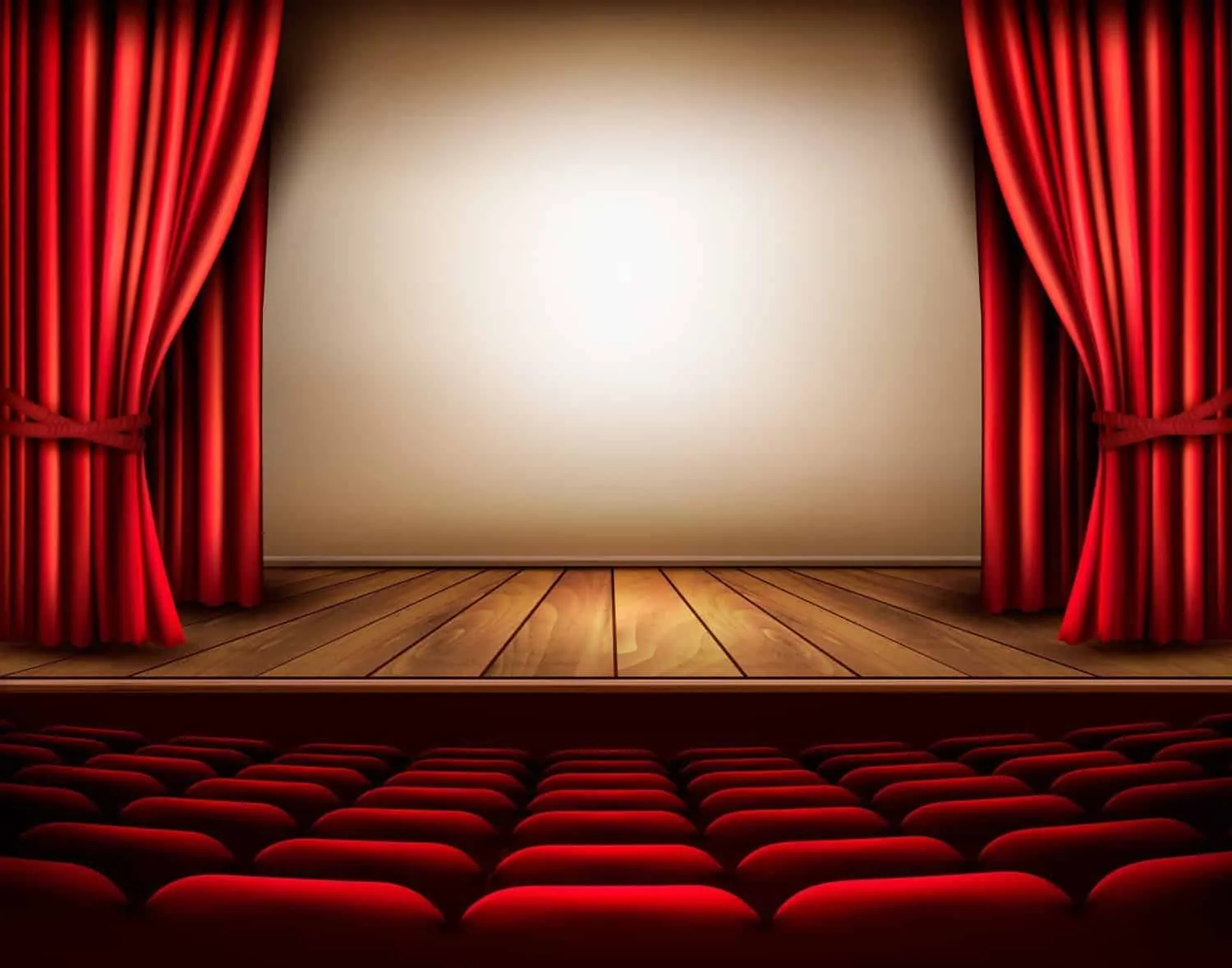 Anaheim Hills  CA, located at the east end of Anaheim, offers a wide variety of cultural opportunities. One of those is Chance Theater.
Chance Theater is housed in the Bette Aitken Theater Arts Center. Its website states that the company is "dedicated to the creation of exciting theatrical experiences, taking artistic risks, and collaborating with gifted artists on passionate and provocative plays and musicals."
This theater group has earned acclaim that includes six Ovation Awards, including these two musical productions:
Best production of a musical: Intimate Theater's production of the west coast premiere of Triassic Park – The Musical
Southern California premiere of Jerry Springer – The Opera
Additionally, the organization Arts Orange County has recognized Chance as an "Outstanding Arts Organization" twice.
Not only does Chance Theater stage exceptional theatrical productions, but it provides education and personal development in the various facets of theater arts for diverse groups in the city.
These educational opportunities include the following:
Youth
The goal of Chance Theater's youth programs is "to enrich and empower young minds." These programs work to expand children's vision beyond their own experience. They provide a few levels of drama education: grades 1-3, grades 4-6 and teen classes.
Additionally, Chance Theater produces plays tailored to families (Theater for Young Audience – TYA). Professional actors perform in musicals and other plays with the goal of enhancing emotional and educational development in youth through experiences in the dramatic arts. Earlier this year, children enjoyed performances of "James and the Giant Peach." Then young people can look forward to seeing a play based on a popular spooky children's book series. The production is entitled, "Goosebumps the Musical:Phantom of the Auditorium."
Veterans
Chance Theater also provides a drama-centered outlet for veterans called "Veterans Speak Up." This theater workshop lasts from five to eight weeks, and its finale is a public performance at Chance theater facilities. This program's purpose is encouraging veterans to express themselves, telling their very personal stories. This can promote social healing and offer the community insight into the lives of Anaheim's local heroes.
Mahesh Mike Patel
Broker Associate
First Team Real Estate
714-470-8600
Licensed In: Ca 92808
License #: 01146880