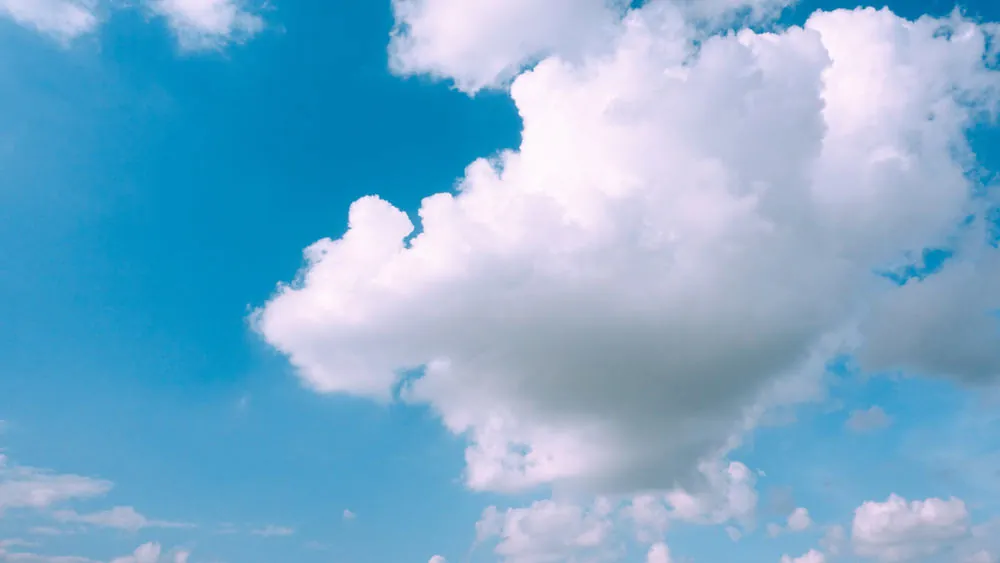 While many other areas in California experience scorching heat during the summer, residents in Anaheim, and its planned subsection Anaheim Hills, enjoy a reasonably mild climate throughout the year, with rare extreme highs and lows.
According to the U.S. Climate Service, the average high temperature annually is 78.4 degrees Fahrenheit, with the summer high tending to be 89 degrees. The average annual low temperature is 55.7 degrees with the lowest recorded temperature there being 47 degrees.
Rainfall in the Anaheim area averages at around 13.4 inches. Generally, the rainiest month of the year is February with a recorded measurement of 3.07 inches.
So, if you move to Anaheim Hills, you can usually expect a reasonably comfortable temperature.