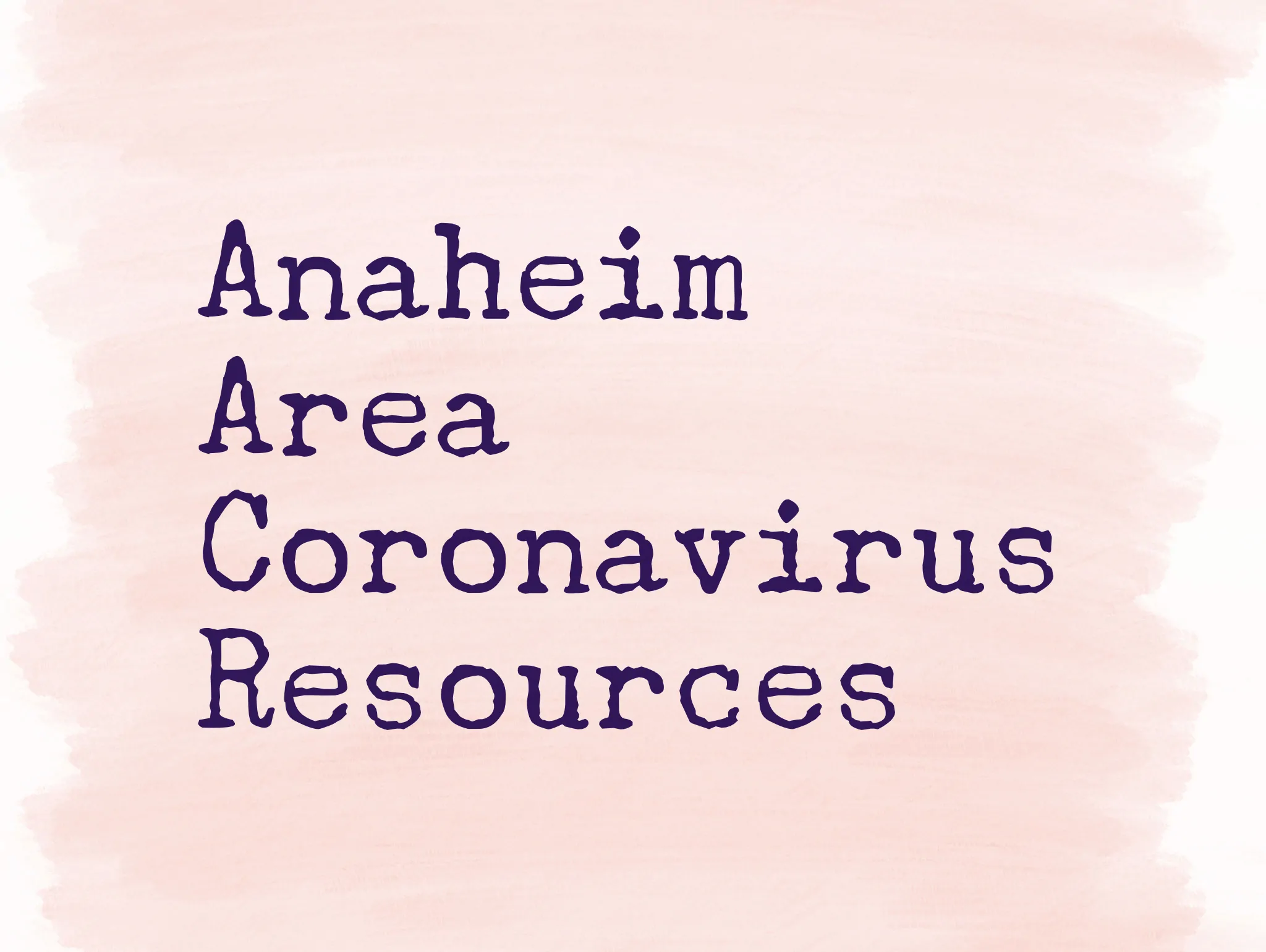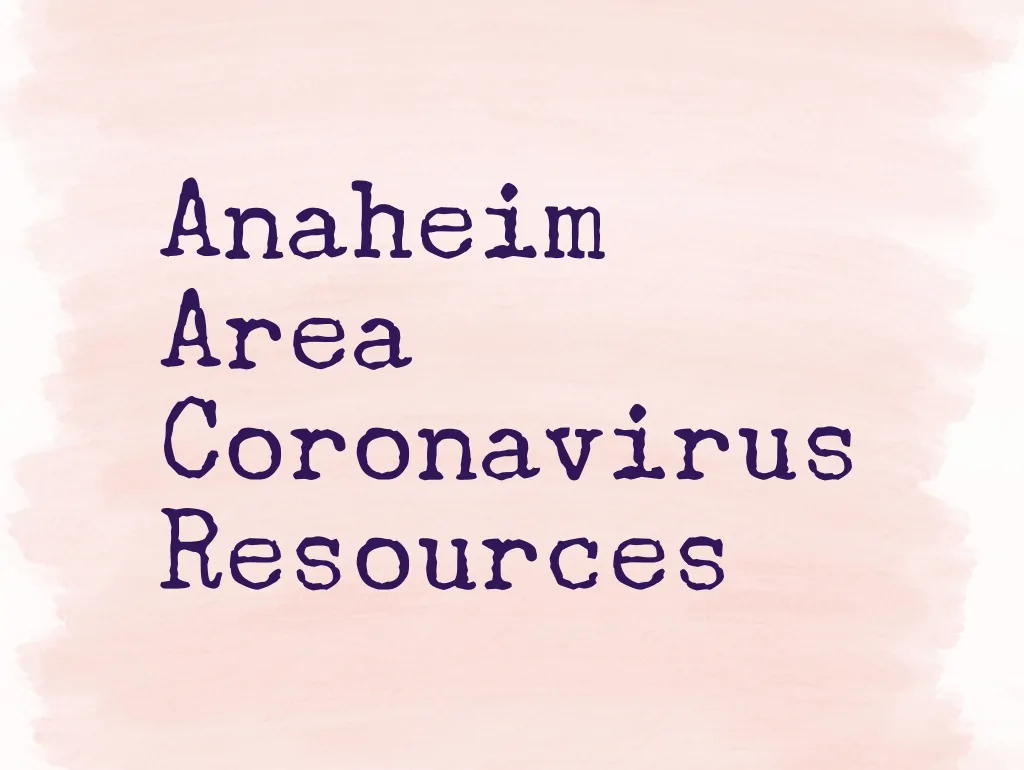 Anaheim Area Coronavirus  COVID-19 Resources
The City of Anaheim has Declared a local emergency to gain access to resources, while every department is taking part in responding to this Covid19 outbreak. The city also has implemented many programs and measures to help the community during these unique and difficult times.
We at this time  fully understand and follow the rules of absolutely staying indoors, practicing social distancing, and engaging in excellent hand hygiene. We know there has been a lot of speculation, fear, and changes to the landscape of what is to come. In the spirit of being your number one resource for all things in Anaheim we have compiled a list of Anaheim Area COVID-19 resources you may want to access in the coming days, weeks, and months.
The first resource we are going to post is the CDC. Center for Disease Control, as it is a Nationwide Site and offer the latest on the Covid-19
Anaheim: Emergency Eviction Moratorium 
Anaheim: Shopping
Stores across our city are doing their part and offering early hours for seniors and others with special considerations.
Vons Pavilions, 130 W. Lincoln Ave.
7-9 a.m., Monday through Friday
Smart & Final, 630 N. Euclid St.
7:30-8 a.m.
Northgate Gonzalez, four Anaheim locations
7-8 a.m.
Target, three Anaheim locations
8-9 a.m., Wednesdays
Stater Bros., three Anaheim locations
7-8 a.m.
Vallarta Supermarkets, 2394 W. Lincoln Ave.
7-8 a.m.
Albertsons, 810 State College Blvd.
7-9 a.m. Monday through Friday
Walmart, three Anaheim locations
6-7 a.m. every Tuesday through April 28
Local Schools
School districts in Anaheim closed their campuses as of March 16. Click below for details specific to each district.
Local Restaurant Updates.
While restaurants are closed for dining in during this time, many businesses in Anaheim are offering delivery, take-out, and curbside pick-up. The following list has been created as a resource to help our community support local restaurants. Every effort is made to keep the information below up to date. However, hours, services and offers do change often.
Please contact each business directly to confirm their hours, delivery and take-out options, as well as promotions. While the information below may change at any time, this list will be updated daily so please check back often.
Orange County Resources:
California State Resources
California Department of Public Health
Small Business Administration
The Small Business Administration  SBA  Website highlights available resources and services, including disaster loan assistance programs.
Small Business Guidance & Loan Resources 
Small Business Disaster Loan Assistance Programs       
SBA Offers Disaster Assistance to California Small Businesses Economically Impacted by the Coronavirus (COVID-19)
Internal Revenue Service
Internal Revenue Service   This Website highlights steps to help taxpayers, businesses and others affected by the coronavirus; including information on the new tax payment deadline of July 15.
Staying Safe and At Home.  Wishing you can do same as well.
Anaheim Hills Area Lifestyles and Real Estate
Please note that data, resources and timing information is changing by the day and provided for informative purposes only. Please refer to your local city or authorities for the most up to date information.
Mahesh Mike Patel
Broker Associate
First Team Real Estate
714-470-8600  dre 01146880