How To Start the Home Buying Process. Mike Patel Anaheim Hills CA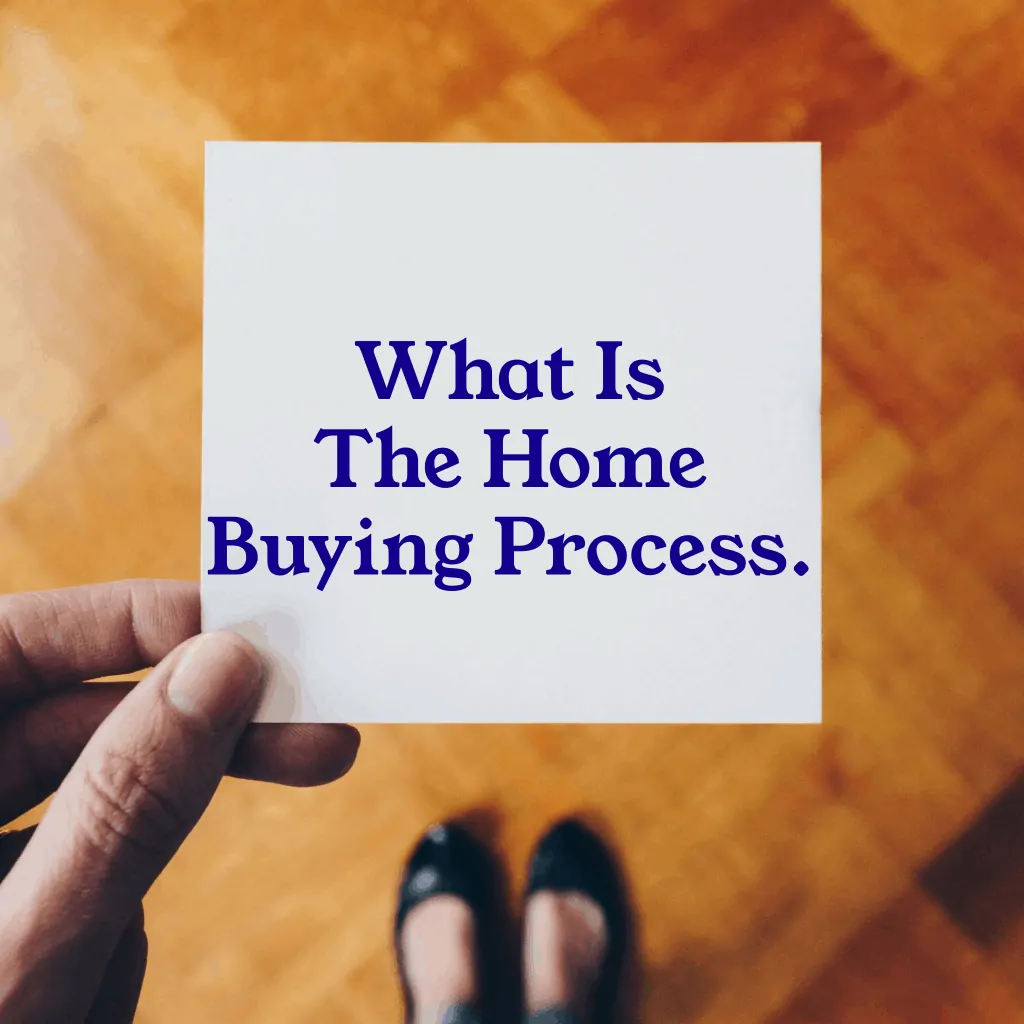 One of the most common questions I get from buyers are : what is the home buying process. Where do I start if I want to buy a house. What do need to do if I want to buy a house.
Here are some answers to the buying process:
6 Tips On How To Start The Buying Process:
1.Decide to buy a house. Set a Deadline or a time frame when you want to buy a house.
2. Talk to a Lender. Even though you may be 6 months to a year or more away to buy a house, talking to the lender will give you a snapshot of what price range to afford to buy a house and what your payments could be.
3. Start saving Money for a down payment. Down Payments range most commonly from 35-20% of the purchase Price. Finding resources to come up with the down payment of the house may be to start way ahead of the purchase.
4. Start reducing your debts or avoid incurring additional debt. YOu may car payments, student loans, other loans and credit card debts. 2 thing to do it to stop incurring more debt and start reducing current debts. This will increase your home buying power and reduce your overall monthly expenses along with the mortgage payments.
5. Start visiting the areas and neighborhood you would like to stay and move to and get familiar with the prices in the neighborhood and also the styles and types of homes the areas offer. There are older neighborhood, newer and master planned neighborhood, there are coastal neighborhoods and other types.
6. Talk to a Realtor. They have a expertise and resources for you may be looking for. They are aware of the market and price trends the local neighborhood. They will be glad to talk to you with no obligations. Feel free to call or email if you have any questions and also leave comments below!
Subscribe to MikePatelGroup YouTube Channel: https://www.youtube.com/user/mikepatel
Buying a Southern California Home? Search ALL Homes For Sale: http://mikepatel.realscout.me/
Get an instant home valuation of your home by email: http://mylocalmarketsnapshot.com/
Here are some homes for sale in Anaheim-Anaheim Hills  for your references for price ranges and types of home available.
Courtesy of Mahesh Mike Patel | First Team And Christie's International Anaheim Hills Ca 92808. 714-470-8600 https://www.mikepatel.com/ dre 01146880