Credit Score Conundrum
As you may already know, when buying house and you have to qualify for a mortgage, one of the most important things is to have a reasonable  credit score. The better your credit score, the better the interest rate you will get.
You can check your credit from one of the credit rating companies like Equifax, Experian and Transunion. There are also many companies that provide free credit reports. Here is one site that you may use Annualcreditreport.com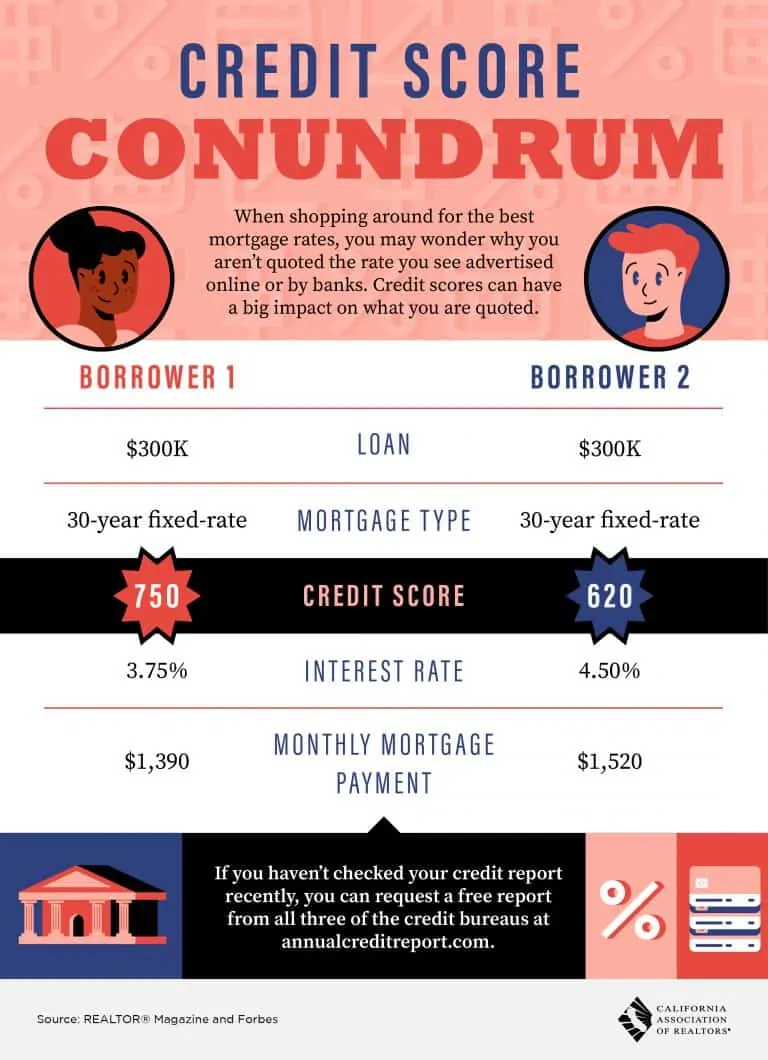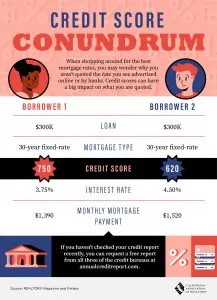 Here is an example of how your credit rating may affect your mortgage interest rate and your monthly payments.
Let us assume that 2 borrowers are getting a $300,000 mortgage each and compare the differences is makes on your interest rates and monthly payments. This is for a 30 year fixed mortgage.
Loan Amount   Fico Score   Interest Rate   Monthly Payment
Borrower 1:                   $300,000 .          750 .               3.75%                $1390
Borrower 2:                   $300,000            620                 4.50%                $1520
You can see that a difference in Fico score of 130 points increases the mortgage payments by $130/mo.
So when you are you are looking for the best mortgage rates for you, you may wonder why you are not quoted the rates you see advertised online or by the banks. Credit scores can have a big impact on your interest rates and thereby of your monthly payments.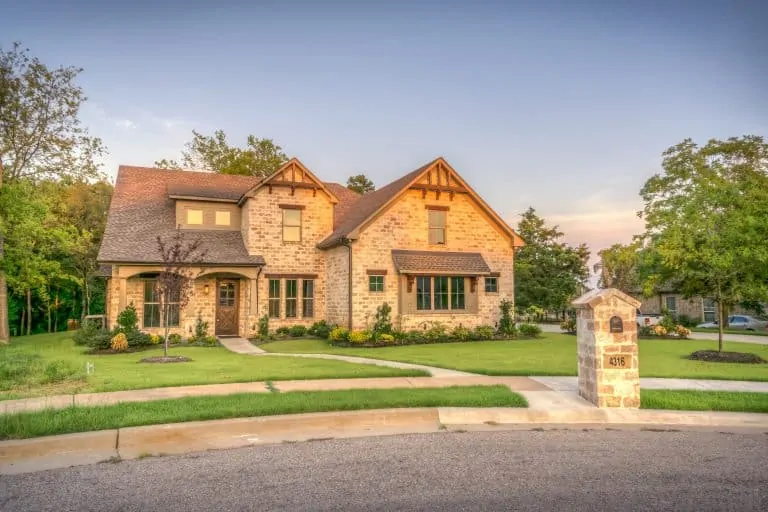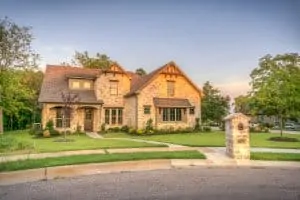 Here are homes in Orange county that are newly listed! Broker Associate. I can serve as your buyer's agent as you search for a homes in this market and area.
Broker Associate
First Team Real Estate
714-470-8600
Licensed In: Ca 92808
License #: 01146880