Top Ten Most Expensive Retail Centers In Orange County California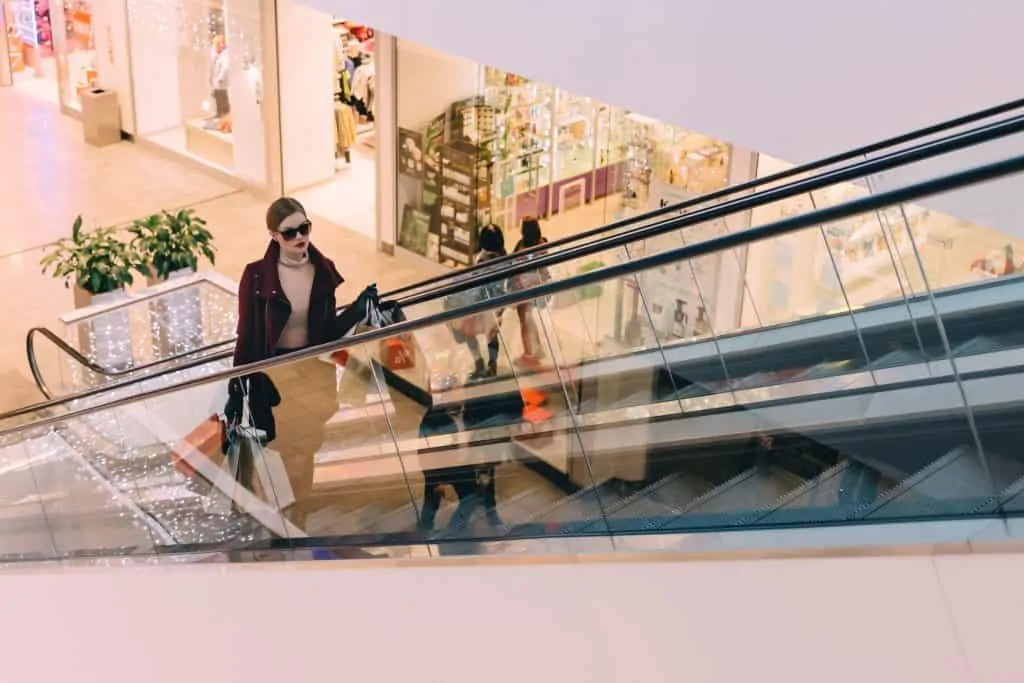 Orange County is one of the richest counties in the United States, and so it is only fair to say that there is money to be spent on shopping! Orange county is also one of the world's greatest shopping destinations, hands down. It has more than 1,000 retailers in local shopping centers and outdoor and indoor malls.
These retail centers for sale range in the more traditional local centers to the modern style centers. The source for these retail centers for sale  listed here is from  the CRMLS listing service of which I am a member. (Other centers are also available for sale from other sources that I have not included here.) They are available upon request. I can represent you as a buyer's agent. Please bookmark this page on the top ten most expensive retail centers in Orange County as these listings are frequently updated.
Orange county has a lot to offer when it comes to investing in retail and shopping centers. The demographics are very favorable and income ratios of households are quite high. The locations of many of the centers are in high traffic areas and are positioned well. The occupancy factors are high as well and they can offer great returns and long term investments.
If you are thinking about buying or selling retail property in Orange County and other nearby areas, I am here as your local expert to guide you through the buying or selling process.
Mahesh Mike Patel
Broker Associate
First Team Real Estate
Christie's International
714-470-8600
Licensed In: Ca 92808
License #: 01146880