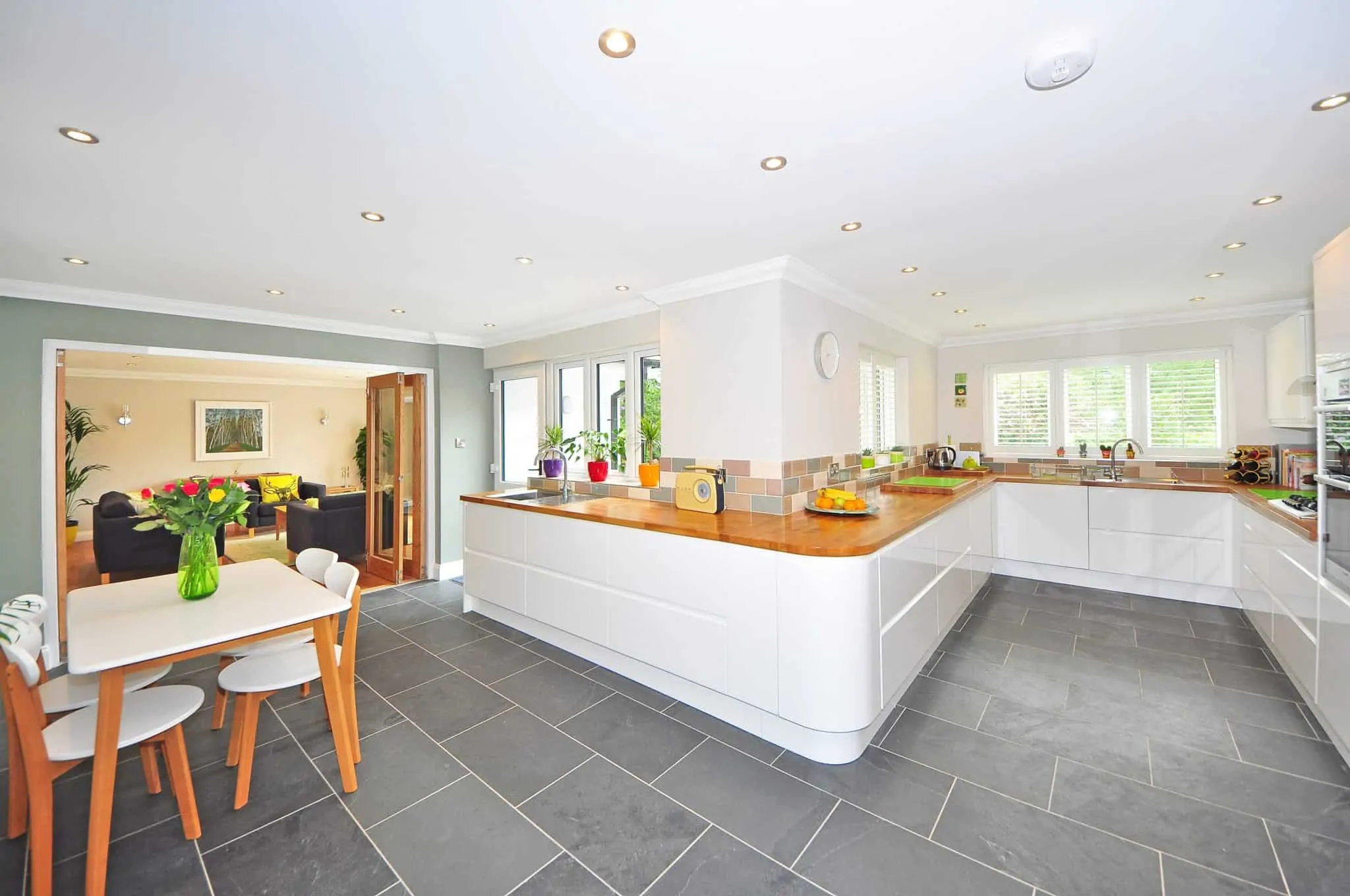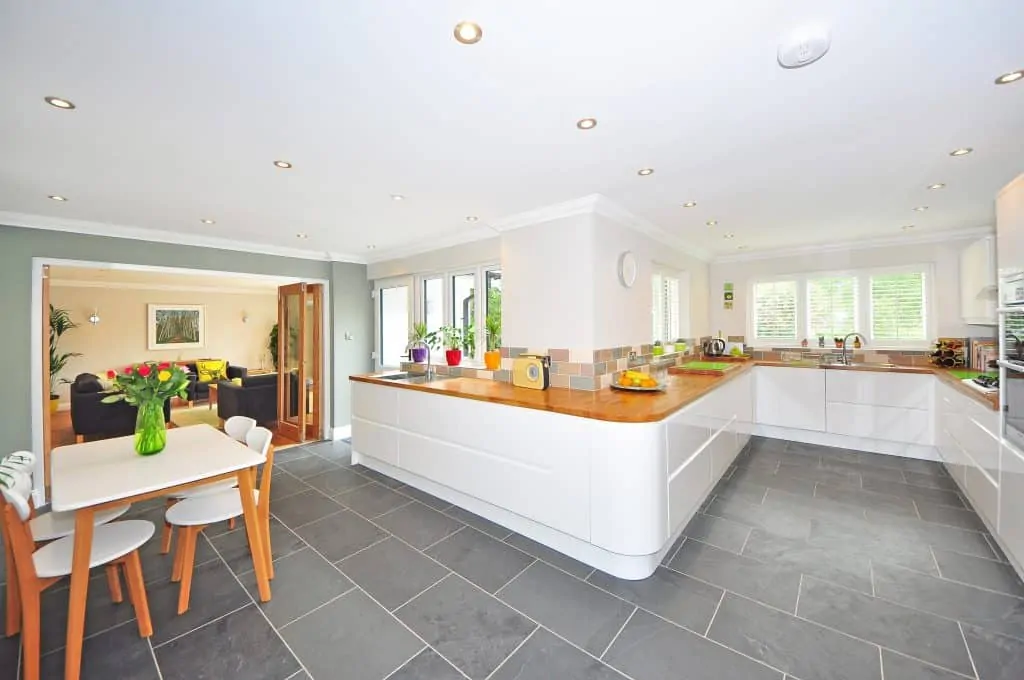 As you may be aware, the Median Sales Price for Anaheim Hills is 499,900 in the 92808 zip code as o Nov 2019. (Reported by PWR, Pacific West Association of Realtor) and the Median Homes Sales price for the same period if $900,00!  All the more reason to buy a Townhome in Anaheim Hills and surrounding areas of Anaheim Hills. They are almost half the price and townhomes these days are ever popular! One of the latest townhomes built in Anaheim Hills, Ca is the Auburn Heights Townhomes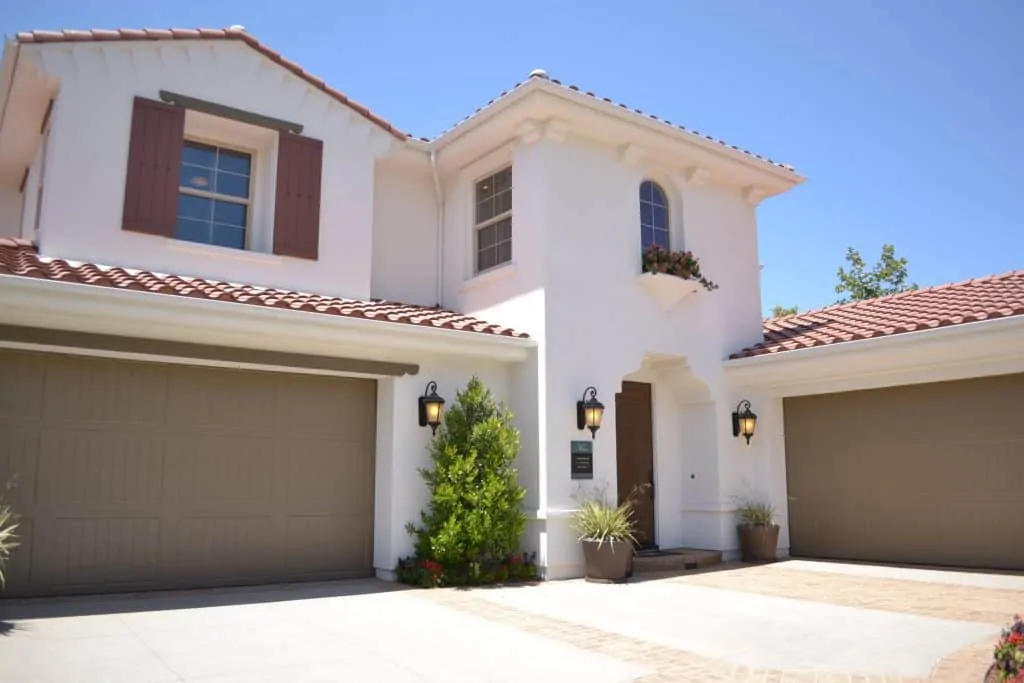 Top 10 Most Expensive Townhomes In Anaheim Hills Ca
Anaheim Hills is a quiet residential community of Anaheim, CA. It is located east of the 57 freeway and south of the 91 freeway, It offers, hills, a challenging public golf course, hiking trails, equestrian center, a nature center, senior care facilities. Recently a Mcdonald's came into town as well. It also offers movie theaters and a reservoir. It is a peaceful and beautiful community to live in, I have been living here in Anaheim Hills since 1996 and don't have any plan of moving!
I can represent you in your search for townhomes in Anaheim Hills or surrounding areas. As a full time Realtor for over 20 years, I am very familiar with prices, areas, locations and have the expert negotiating skills to get you the right home for the right price and location.
You can bookmark this page, Top 10 Most expensive Townhomes In Orange County Ca. This list is updated frequently.
Compliments of
Mahesh Mike Patel
Broker Associate
First Team Real Estate
714-470-8600
License #:01146880