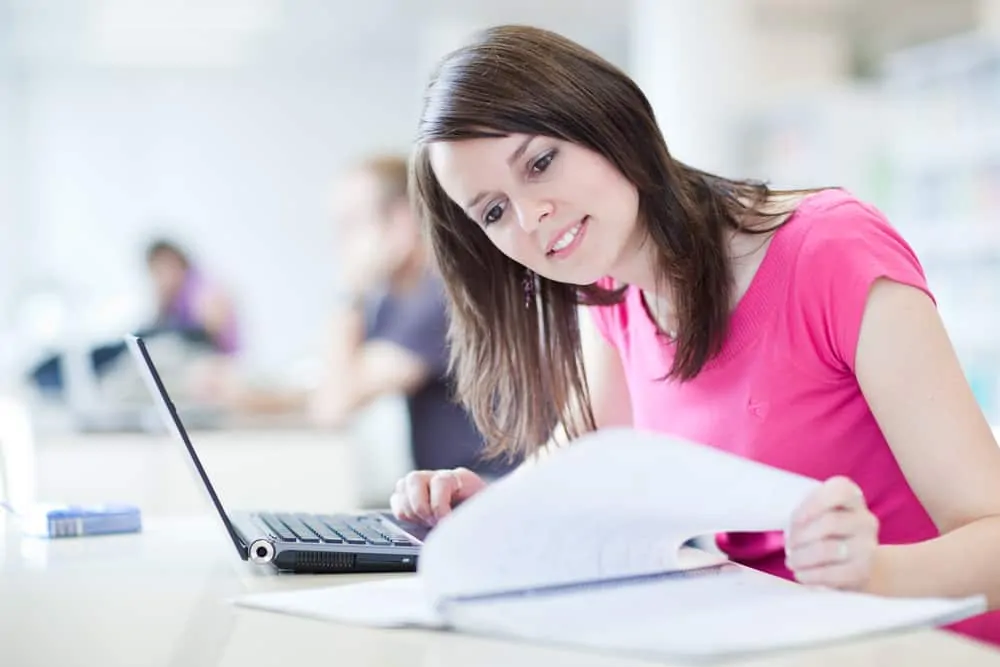 Do you have a teenager and have made the move to the Anaheim Hills area recently? Are you are considering a move here soon? You will most likely want to know about the high schools your child is likely to attend.
There are two public high schools in the Anaheim Hills area. Those are:
Canyon High School
This high school campus, which belongs to the Orange Unified School District, occupies 40 acres in Anaheim Hills and educates an estimated 2,400 students in grades nine through twelve.
Students at Canyon High School will find excellent academic programs, high-quality interscholastic athletics with the Comanche as their mascot, award-winning art curriculum and a wide variety of student activities from clubs to special events. In fact, there is a very long list of clubs, so just about any student can find a club that fits their interests. A few examples include Artistic Minds Unite, the Chess Club, Canyon Christian Club and CHS Healthy Living.
Instruction at Canyon High School is based on an outstanding curriculum with the goal of every student's success. School opens for Orange Unified School District Students on Wednesday, August 21.
Esperanza High School
Esperanza High School, which belongs to the Placentia-Yorba Linda School District, states its mission as follows:
"The mission of Esperanza High School is to build a better future by guiding students to become positive, responsible, innovative, determined and engaged citizens."
This high school provides several special programs in which the students, known as the Aztecs, may want to participate with an eye to their future. Those include:
Medical Sciences Academy
Air Force Junior ROTC (AFJROTC)
Culinary Pathway
ABC Teacher Pathway
AVID (Advancement via Individual Determination)
Digital Design Pathway
Aztec Engineering and Manufacturing (AEM)
Instruction in the Placentia-Yorba LInda Unified School District begins on Tuesday, August 27.
So, if you are moving to Anaheim Hills with a high school age student in tow, it's time to find out where your new home in Anaheim Hills lies in terms of school district borders. Then you can learn all about the school they will be attending by following the links above.
Mahesh Mike Patel
Broker Associate
First Team Real Estate
714-470-8600
Licensed In: Ca 92808
License #: 01146880