Inspecting The Home Inspections.
Very few home inspections ever come back completely clear. Here are the most common problems uncovered in Home Inspections.
86% of Home Inspections found something needed to be fixed.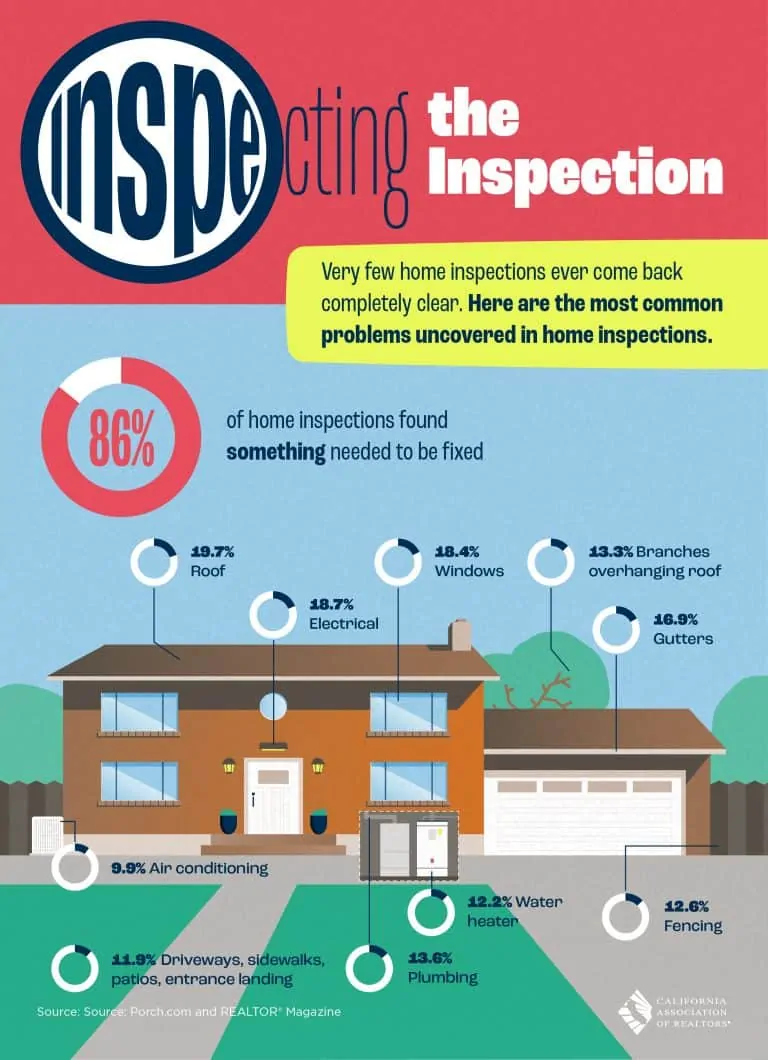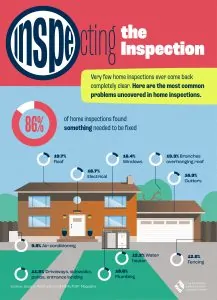 19.7% Roof
18.7% Electrical
18.4% Windows
16.6% Gutters
13.6% Plumbing
13.3% Branches overhanging
12.6% Fencing
12.2% Heater
11.9% Driveways, sideways, patios and Entrance landscape.
This may be a good time to have a home or property inspection done. I will be glad to refer a licenced inspection company if you need one!
Compliments of :
Mahesh Mike Patel
Broker Associate
First Team Real Estate
714-470-8600
License #: 01146880
Your inquiries and Referrals are appreciated.
Residential and Commercial Real Estate